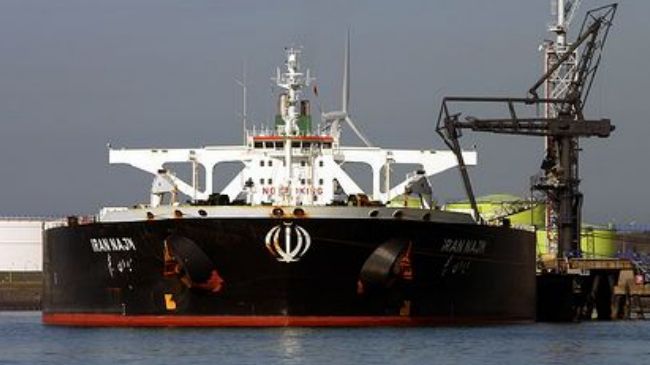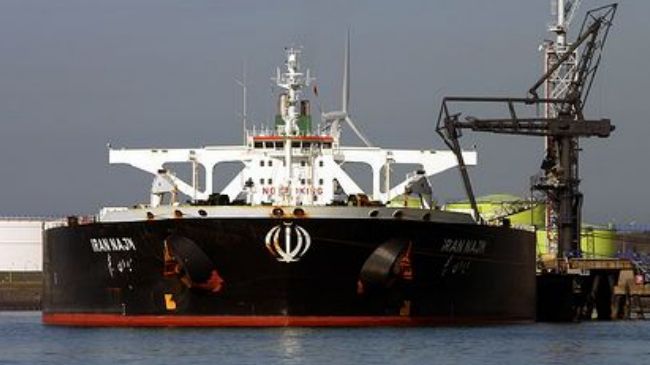 India has cleared USD 400 million of due oil payments to Iran facilitated by an interim nuclear deal between the Islamic Republic and the P5+1, which allows the release of part of the blocked Iranian funds.
The payment was transferred to the central bank of the United Arab Emirates (UAE), which was then deposited to the Islamic Republic's account in the Central Bank of Iran (CBI).
India is among Asia's major importers of energy, and relies on the Islamic Republic to meet a portion of its energy requirements.
Following nuclear negotiations, Iran and the five permanent members of the UN Security Council- the US, France, Britain, Russia, China- plus Germany reached a deal on the Islamic Republic's nuclear energy program on November 24, 2013 in the Swiss city of Geneva. The deal took effect on January 20 and expired six months later.
Under the interim deal, Tehran received USD 4.2 billion of its frozen oil revenues in eight installments in exchange for limiting certain aspects of its nuclear activities.
Following the agreement, it was scheduled that Iran, in six payments, be granted access to another USD 2.8 billion of its funds held in foreign banks.
Of the USD 2.8 billion of oil payments, some 1.4 billion dollar, in three tranches, has so far been freed and deposited to the CBI.