Pakistan
India firing injures Pakistani civilians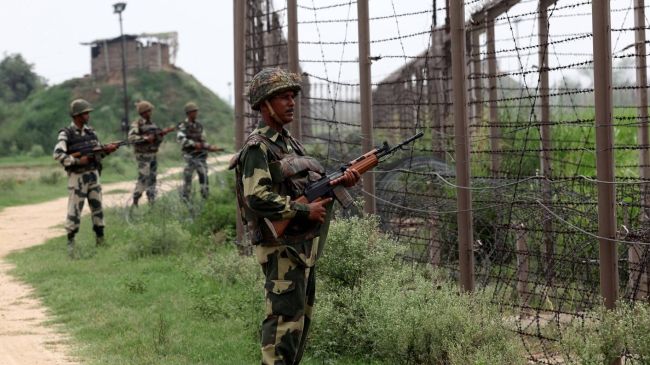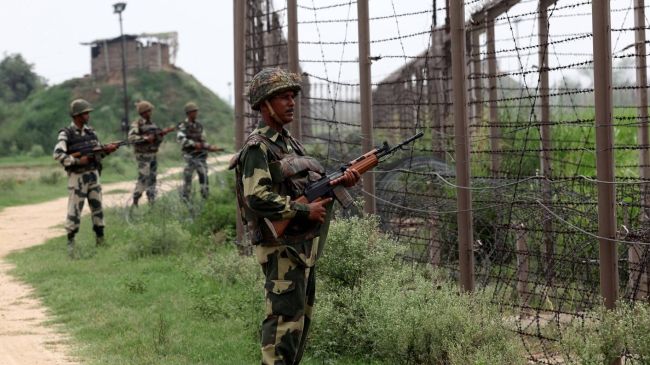 Indian military troops have seriously injured at least one Pakistani civilian near the de-facto border dividing the disputed region of Kashmir.
"Today (in the) morning at about 0830 hours, Indian troops resorted to unprovoked firing at the LoC (Line of Control) … One civilian Kaka Sana Muhammad … was seriously wounded due to the unprovoked firing by Indian troops," the daily Dawn newspaper quoted a senior military official as saying on Thursday.
The incident happened in a region known as Tatta Pani.
Tensions between India and Pakistan are running high again over a recent deadly attack on a post in Poonch area of the Indian-administered Kashmir.
New Delhi has strongly condemned the attack that left five of its soldiers dead on Tuesday morning.
The Indian officials have accused Pakistani troops of violating the ceasefire and attacking the Indian post. Islamabad has denied any involvement in the attack, saying there has been no indiscriminate firing by Pakistani forces on the Kashmir's de-facto border.
The recent tensions have also cast doubt on the possible resumption of bilateral peace talks which have been frozen since January.
India and Pakistan have fought three wars since their independence from Britain in 1947– two of them over Kashmir.
Kashmir lies at the heart of more than 60 years of hostility between India and Pakistan. Both neighbors claim the region in full but have partial control over it.
Thousands of people have been killed in Kashmir over the past 20 years.