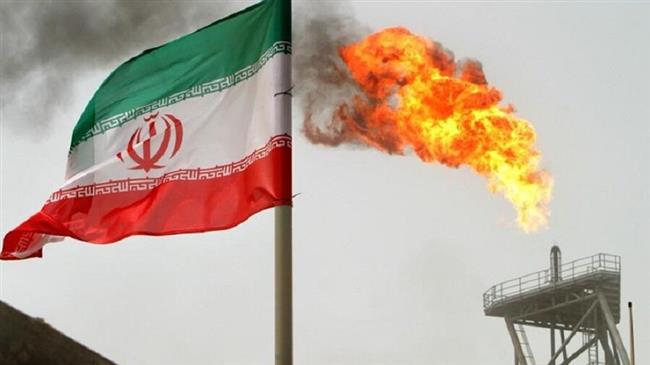 A report published by an Indian newspaper suggests Iran is no longer interested in having Indian firms involved in one of its major natural gas development projects.
The Business Standard newspaper said in the report that Tehran had notified an Indian consortium of energy companies seeking to develop Farzad B gas field in the Persian Gulf that the project is set to be awarded to a local Iranian company.
The report cited sources familiar with the matter and said that India's state-owned Oil and Natural Gas Corp and its overseas investment arm OVL are still chasing Iranian authorities for a contract on development of Farzad B, a field with over 600 billion cubic meters of natural gas where the Indian companies carried out discovery operation between 2008 and 2009 at an estimated cost of $400 million.
India has offered nearly $11 billion in investment for the development of the gas field although reports suggest that conditions on the returns have not been favorable.
That comes as Indian companies seeking to become active in Iran's infrastructure projects have halted their operations in recent years citing American sanctions on Iran as the main reason.
Iran has made major strides in building out its energy sector by increasingly relying on domestic expertise and investment as US sanctions, imposed since 2018, have hampered access to foreign companies.
The massive South Pars gas field, the world's largest natural gas reserve which is shared between Iran and Qatar in the Persian Gulf, has seen its output almost tripled over the past six years.
Iranian companies are now involved in many projects in South Pars where companies from France and China have withdrawn from development works under direct American pressure.
Iran's lack of interest in cooperation with India in development of Farzad B could also be linked to India's strict compliance with US sanctions on Iran. New Delhi, once the second top buyer of Iranian oil, decided to significantly cut its crude imports from Iran in May 2019 when Washington toughened the sanctions by ending a series of exemptions given to certain countries.