Asia-Pacific
India
North America
India, Russia to use euro for military transactions in face of US sanctions
India will reportedly be using euro as the payment currency for S-400 missile defense systems and other weapons it has purchased from Russia, in an attempt to avoid threat of US sanctions over military transactions with Moscow.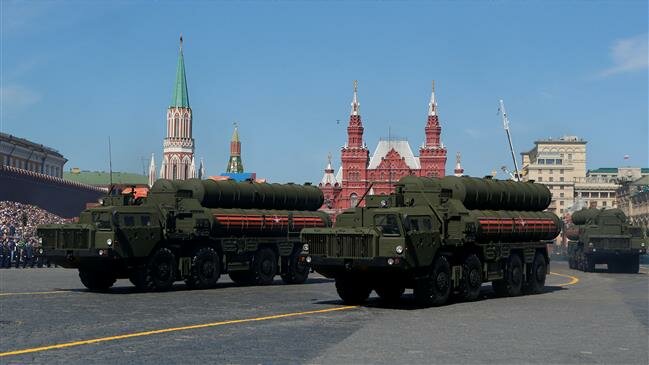 Citing sources familiar with the plan, the Economic Times reported that the decision was made this month after Russia's VTB Bank agreed to receive money from New Delhi in euros.
The bank has reportedly said that it was open to using a European account for money transfer by the Indian government.
The Indian bank that will make the payment and is yet to be named, will have minimal exposure to US dollar, according to the report.
India has signed a defense agreement worth $5 billion with Moscow to purchase five batteries of Russian-made S-400 Triumf (Triumph) air defense missile systems during a bilateral annual summit in October.
Russia will deliver the first missile system by the end of 2020.
India's major dealings with Russia have prompted the US to renew threats of sanctions against New Delhi.
Under its current rules against Moscow, Washington could impose sanctions on third countries should they transact with Russian defense or intelligence sectors.
Another report said earlier this week that India plans to convince the US to grant it a waiver on the purchase of the S-400 missile system.
"We have a longstanding defense relationship with Russia we cannot wish away," Indian Today quoted an unnamed diplomatic source as saying.
The report came Wednesday, the same day US Secretary of State Mike Pompeo met his Indian counterpart in a visit to New Delhi.
Regarding the S-400 issue, Indian Prime Minister Narendra Modi told the US top diplomat that New Delhi will go by its national interest on the missile deal.