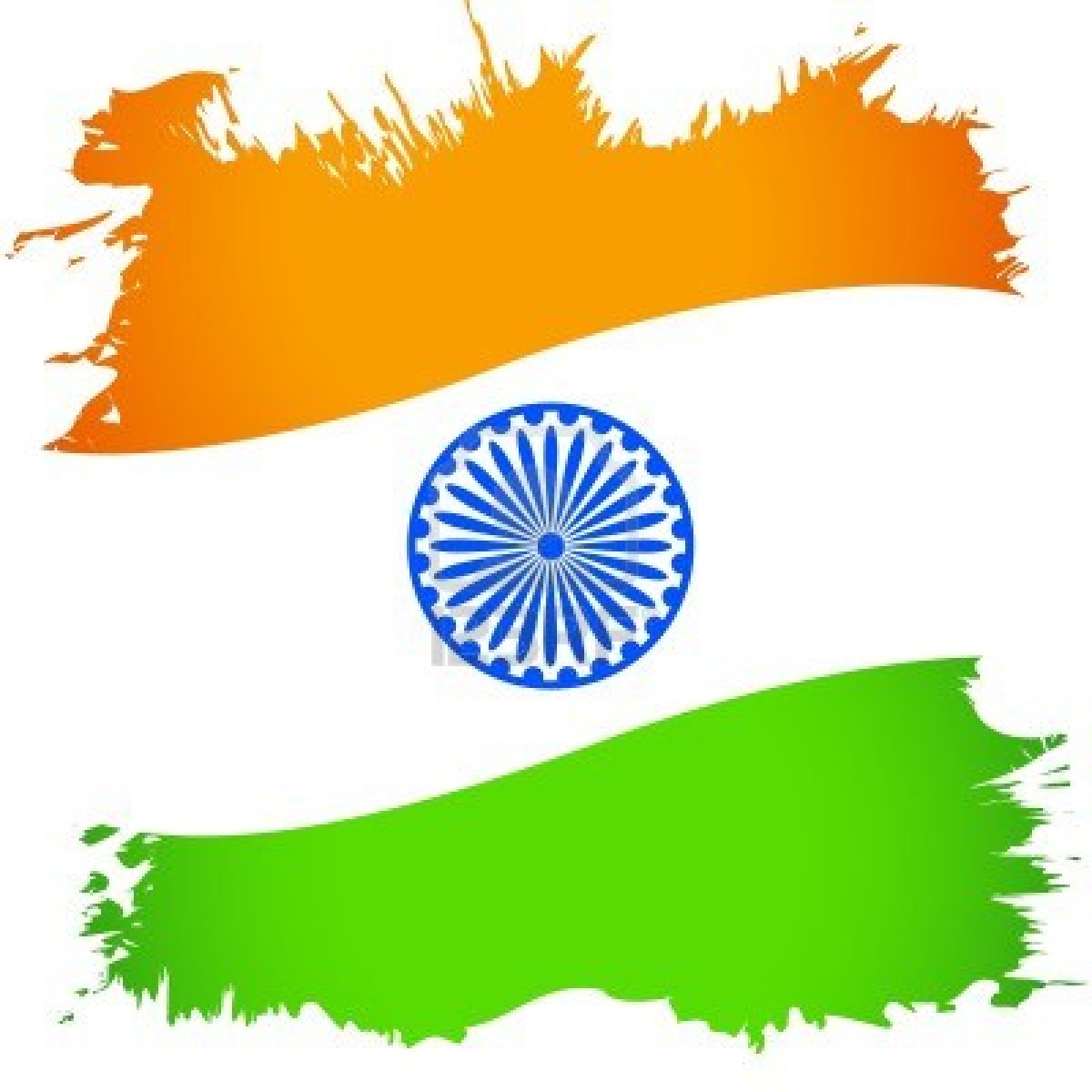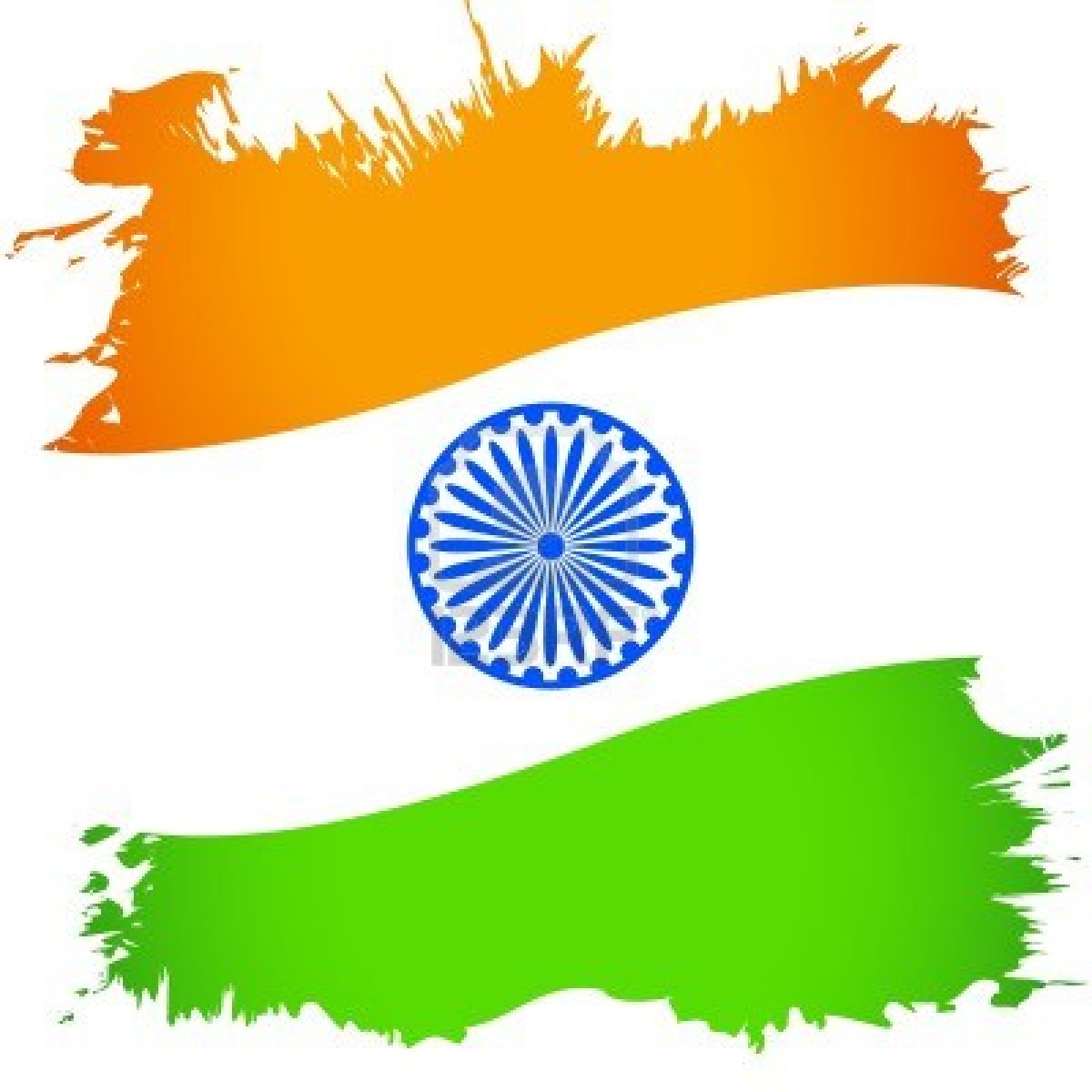 Indian National Security Advisor, Shivshankar Menon, stressed the need for "an international will to fight terrorism" and expressed his country's worries over terrorism in Syria and its risks to the whole world.
The remarks came during his meeting with Presidential Political and Media Advisor Dr. Bouthaina Shaaban in New Delhi on Friday.
Menon hoped that Syria will be victorious in eliminating terrorism, restoring security and stability to the country and heading to Geneva II as to find a solution to the crisis by the Syrians themselves.
For her part, Dr. Shaaban said that Syria is facing international terrorism funded by western and gulf countries, with Turkey facilitating the entry of terrorists and weapons to the country with the aim of spreading a wahabi and takfiri mentality that is rejected by all Syrians.
Shaaban said that these terrorists caused huge damage to the public and private properties, adding that the outbreak of the dangerous armed groups that are loyal to Al Qaeda is derailing the political solution to the crisis in the country.
Dr. Shaaban expressed gratitude to India for its stance regarding the crisis in Syria, stressing the need to support Syria in its war against global terrorism.
Earlier during her 3-day visit to India, Shaaban met with Indian Foreign Minister Salman Khurshid and discussed the latest developments on the Syrian arena and preparations to hold the upcoming Geneva II conference.