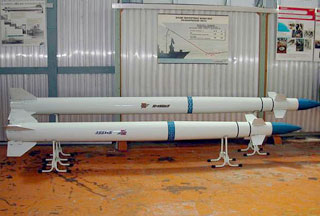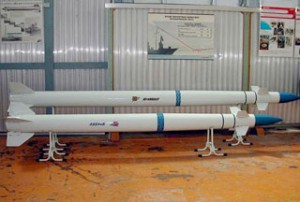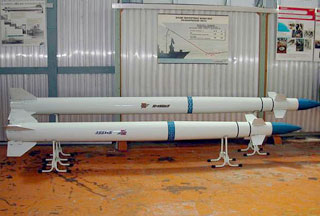 India has completed a $1.1 billion deal with Israel to purchase an upgraded tactical air defense system to be used aboard ships.
The Barak-8 systems are designed to shoot down incoming missiles, planes and drones. Its advanced version can also be deployed on land, an Israeli official said on Monday.
According to the contract, which was signed in April, the Barak-8 systems are expected to be delivered by Israel Aerospace Industries Ltd. by 2017.
India's army chief, General Deepak Kapoor, arrived in Israel on Saturday and held high-level talks with Israel Defense Forces (IDF) Chief of General Staff Gabi Ashkenazi as well as other senior Israeli officials, including Defense Minister Ehud Barak.
India previously acquired an earlier generation of the Barak system, Reuters quoted one official as saying.
Israel is India's biggest defense supplier.