India
India troops kill 5 pro-independence fighters in Kashmir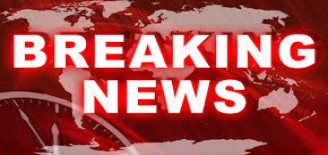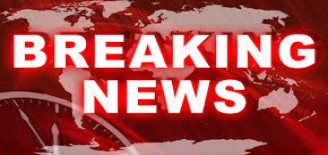 At least five pro-independence fighters in the Indian-controlled Kashmir have been killed in a prolonged gun battle with government forces.
The armed conflict on Thursday reportedly broke out when Indian police officers and army soldiers launched a manhunt for the fighters after receiving a tip on their whereabouts in the disputed region.
The firefight occurred in the heavily-wooded area near the town of Shopian, according to the police inspector general in the Indian-controlled Kashmir, A.G. Mir, as cited in local press reports.
Security sources said the Indian troops came under fire by the fighters, which led to the deadly gun battle.
The Indian army was further cited in press reports as saying that it has received intelligence that the militants in the region may attempt to attack schools and civilian centers ahead of an upcoming visit to the country by US President Barack Obama.
The development comes as India has persistently accused neighboring Pakistan of training and arming the pro-independence fighters in the part of Kashmir under Pakistan's control and then transferring the armed fighters to the Indian side, a claim that Islamabad has fiercely denied.
Pro-independence fighters have been fighting against government troops in the Indian-controlled Kashmir since 1989.
Kashmir lies at the heart of more than 66 years of dispute between India and Pakistan. Both neighbors claim the region in its entirety, but each have partial control of it.