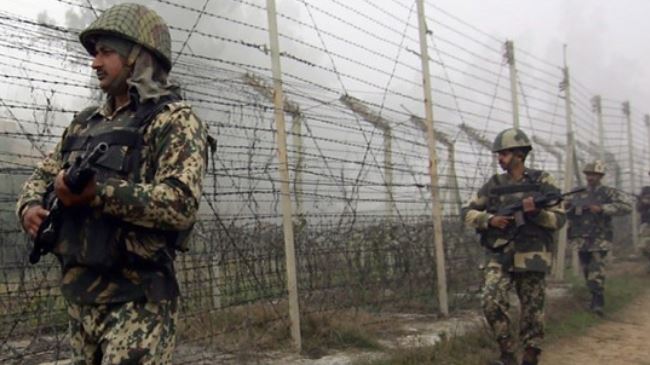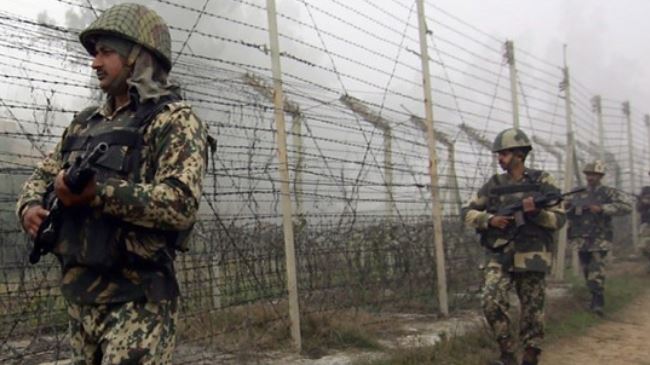 The Pakistani military says at least four children have been wounded after a fresh exchange of fire between Pakistan and India along the de facto border in Kashmir region.
The Pakistani military said on Wednesday that four children were injured after Indian forces fired into Pakistani portion of the disputed Kashmir.
The military noted that its forces responded to "Indian firing" after coming under attack in Kashmir's Kailer and Nezapir sectors.
A statement by the military also said that the four children were wounded after New Delhi "resorted to unprovoked firing" in the Nakial sector along the Line of Control (LoC) in Kashmir.
Indian army officials confirmed the incident, but blamed Pakistani forces for starting the conflict.
They accused Pakistani army forces of firing mortar shells and small arms at Indian positions in Poonch sector on Tuesday.
The fresh clashes come days after United Nations Secretary General Ban Ki-moon voiced concern over the deadly border violence and called on both sides to seek a resolution through negotiations.
The Indian and Pakistani military forces began exchanging gunfire and mortar shells in Kashmir on October 3. Each side has blamed the other for initiating the violence, saying it has just retaliated.
Kashmir lies at the heart of almost 67 years of hostility between India and Pakistan. Both neighbors claim the region in full but have partial control over it. Thousands of people have been killed in Kashmir over the past 25 years.