India
Indian gang-rape victim dies in Singapore hospital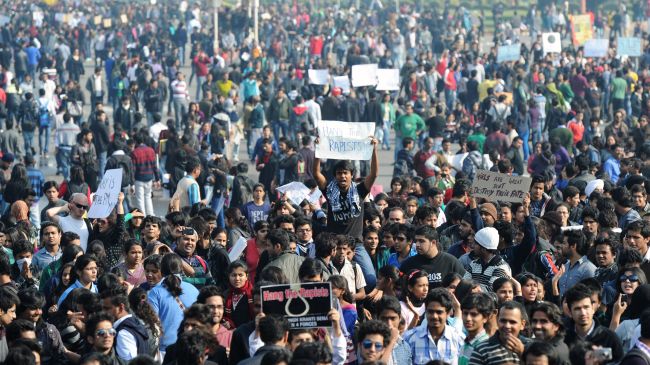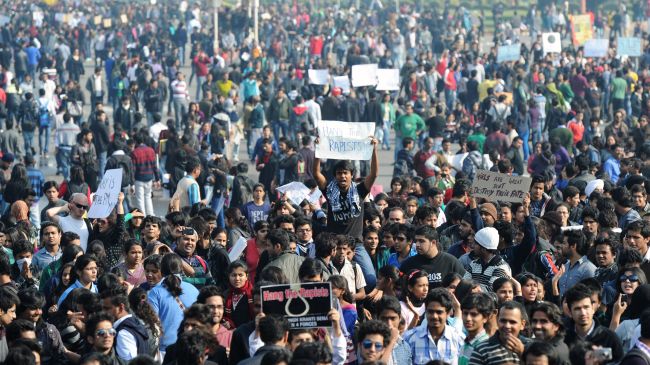 The young Indian woman who was gang-raped and severely beaten on a bus in New Delhi on December 16 has died in a hospital in Singapore.
"We are very sad to report that the patient passed away peacefully at 4:45 a.m. (2045 GMT Friday) on 29 Dec 2012," AFP quoted Kelvin Loh, the chief executive of Mount Elizabeth Hospital, as saying in a statement on Saturday.
Indian Prime Minister Manmohan Singh pledged to take concrete action.
"It would be a true homage to her memory if we are able to channelize these emotions and energies into a constructive course of action," he said in a statement issued after the woman died.
The 23-year-old, whose identity has not yet been revealed, was sexually assaulted by six men on a bus in New Delhi and beaten with an iron bar. After the attack, the woman and a male friend, who was also beaten, were stripped and thrown off the bus.
Since her arrival at the hospital on Thursday, the victim had been in critical condition.
"Despite all efforts by a team of eight specialists in Mount Elizabeth Hospital to keep her stable, her condition continued to deteriorate over these two days," Loh said. "She had suffered from severe organ failure following serious injuries to her body and brain. She was courageous in fighting for her life for so long against the odds, but the trauma to her body was too severe for her to overcome."
The horrific nature of the crime shocked Indians, who have thronged the streets on a daily basis since the incident, demanding protection for women and capital punishment for rape, which currently carries a maximum penalty of life imprisonment.
Six suspects have been arrested in connection with the attack.
In a separate case, an 18-year-old woman who was allegedly gang-raped one month ago committed suicide by drinking poison in Punjab on Thursday.
One police officer was suspended and two others sacked for delaying their probe into her case.
"This is a very sensitive crime, I have taken it very seriously," top police officer Paramjit Singh Gill said.