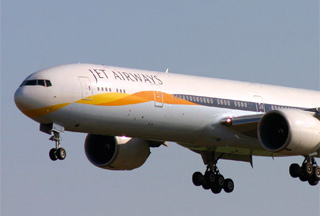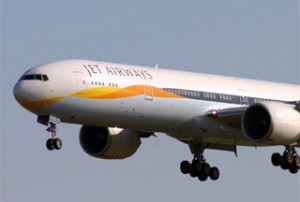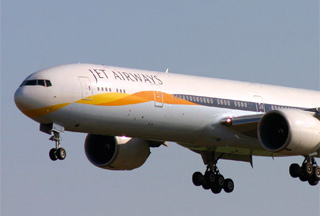 A Boeing 777 from the Indian airline Jet Airways made an emergency landing in Iran's Mehrabad airport, says Iran's Aviation Organization.
"The plane was heading from London to Mumbai when it had to land in Tehran due to a technical fault in its fuelling system," Reza Jafarzadeh, the spokesman for Iran's Aviation Organization, said on Sunday.
The airliner, which had 370 passengers, took off at 11:45 a.m. (0815 GMT) after repairs, about five hours after landing, he added.
The Mumbai-based Jet Airways is India's second largest airline after Air India.