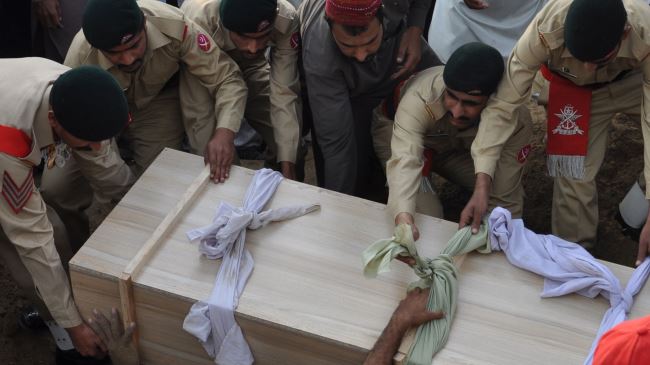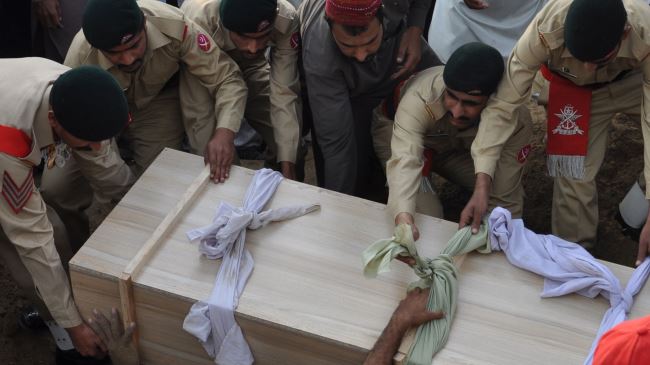 The Indian Navy has taken two warships out of the port of Kolkata in the country's east after warning of a terror attack against the port and the city.
The ships were withdrawn from the port on Tuesday after intelligence agencies warned of the attack.
"They had come there as part of preparations for the navy week exercise and moved out of the port for some prior operational reasons," said navy spokesman Captain D.K. Sharma. "Like every year, the ships will return as and when the opportunity exists."
"The alert is for the port area. We have taken security measures following the alert," the inspector in charge of the state control room said, asking not to be named.
India has tightened security following a bomb attack on the Pakistani side of the Wagah border — the only road border crossing between Pakistan and India — which claimed the lives of at least 55 people.
On Sunday, Border Security Force (BSF) chief D.K. Pathak said his officers had undertaken "coordination" meetings with all intelligence, security, and state government authorities in Punjab.
"Our side is safe, we are alert, have increased our security and are in constant touch with district officials and state police," said Ashok Kumar, the BSF inspector general.