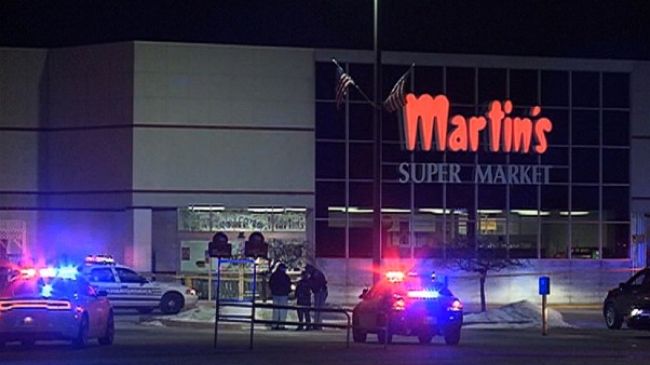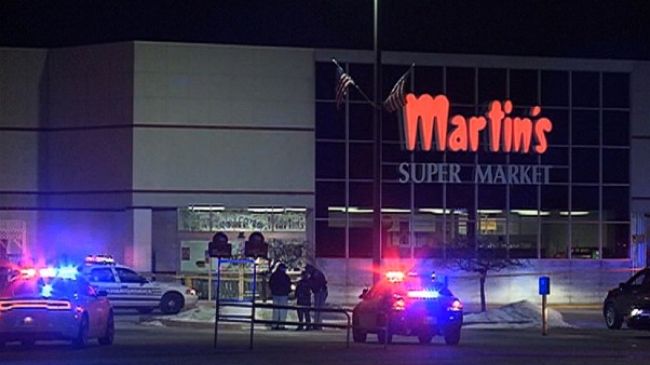 Three people were killed, including two women, in a supermarket shooting on Wednesday in the US state of Indiana, police say.
The shooting happened at around 10 p.m. local time at a Martin's Super Market in Elkhart, a city located about 140 miles north of Indianapolis with some 50,000 residents, according to police. The gunman was killed by police officers.
"We believe it was a single shooter and he is dead," Indiana State Police spokesman Trent Smith told a news conference.
"There's not a day that goes by, it seems like anymore, where we're not learning of a school shooting or at a business … we hope that this would never come to our home town and here it is," Smith said.
The police spokesman was referring to recent US shootings in public places that have ignited a fierce national debate on gun control.
Police are investigating the motive of the shooter.
On Tuesday, a student opened fire in a middle school in the state of New Mexico, injuring 2 other students. It was the second attack at a US middle school in the past three months.
Critics blame the notoriously liberal gun control laws in the US for the high rate of gun violence in the country.
A recent poll found that an estimated 40 percent of households in the United States have at least one gun owner.
A scientific study published by the American Journal of Medicine in September found that the rate of gun violence is positively correlated with gun ownership rates.