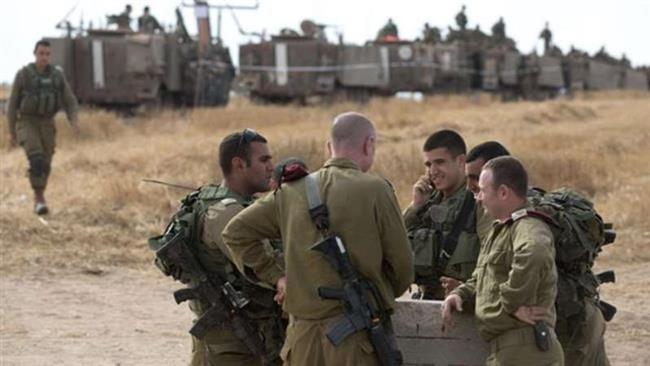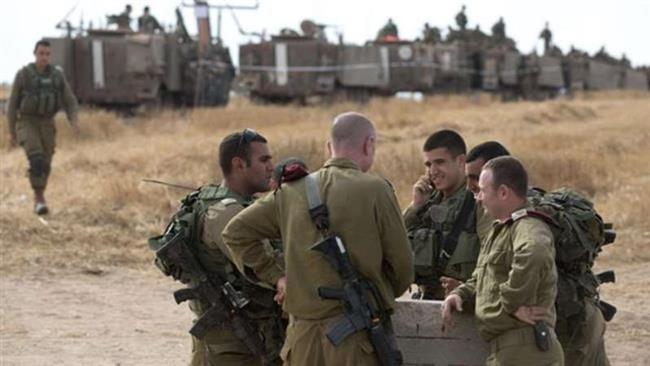 The number of Israeli soldiers indicted for drug offenses rose by 50 percent last year compared to the year before, an internal annual army report says.
According to the report, which was released on Sunday, 629 cases were opened for drug-related crimes committed by Israeli soldiers in 2014 in comparison with 416 cases the previous year. The figures constitute 66 percent of all military investigations in 2014, compared to 50 percent in 2013.
The indictments included a wide range of crimes like selling, producing and trading drugs, as well as refusals to undergo a drug test.
Recruiting offenders, clearing their records
The figures have been revealed following another report published in June by the Israeli newspaper Haaretz, which said the Israeli military had recruited thousands of soldiers with criminal records, enabling them to request that their records be expunged.
The crimes committed by the newly-recruited soldiers ranged from drug offenses and theft to more serious crimes, including sex offenses, according to the report.
The report further said that the army provides a soldier with a criminal record with the opportunity to file a request for an official recommendation to the president that his record be expunged. Such requests are usually agreed to.
Israeli military officials had earlier this year reported a sharp rise in sex crimes among army soldiers over the past few years.
The Israeli military Bamahane weekly, quoting an Israeli army prosecutor, said in late April that sex crime allegations in the military have doubled since 2012.
"This is a very troublesome phenomenon, and soldiers don't understand how grave it is," chief military prosecutor Udi Ben-Eliezer said.