Iran
Individual talks with every member of P5+1 necessary: MP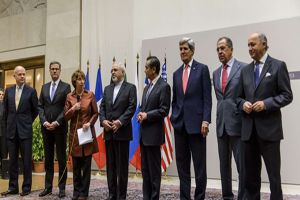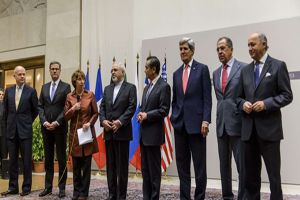 An Iranian lawmaker says one-on-one negotiations between Iran and members of the Sextet on Tehran's nuclear energy program are necessary, reports IRIB.
Ahmad Reza Dastgheib, who sits on the National Security and Foreign Policy Committee of Majlis, said: The idea of holding separate talks with every single member of the group of six powers is "valuable" and regarded as "a diplomatic" move .
He, however, underscored that nuclear negotiations could not yield a final result unless the collective viewpoints of all members of the Sextet are taken into consideration as a whole.
The Iranian legislator made the remarks following a proposal by Ali Akbar Velayati, the diplomatic advisor to Leader of the Islamic Revolution Ayatollah Seyyed Ali Khamenei. Velayati had called for one-on-one negotiations between Iran and the Sextet of world powers.
Velayati said in a TV interview on December 27: "If we don't have interaction with each of these six countries and don't hold one-on-one talks with them, we have not used a right method. We should negotiate with different countries separately."
Iran and the five permanent members of the UN Security Council — Britain, China, France, Russia and the United States — plus Germany sealed an interim agreement in Geneva on November 24 to set the stage for the full resolution of the decade-old dispute with Tehran over its nuclear energy program.