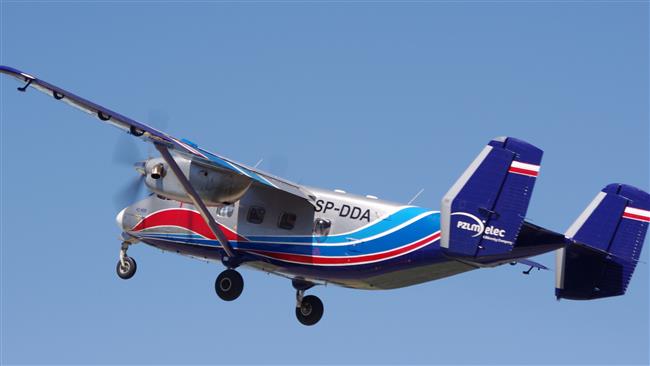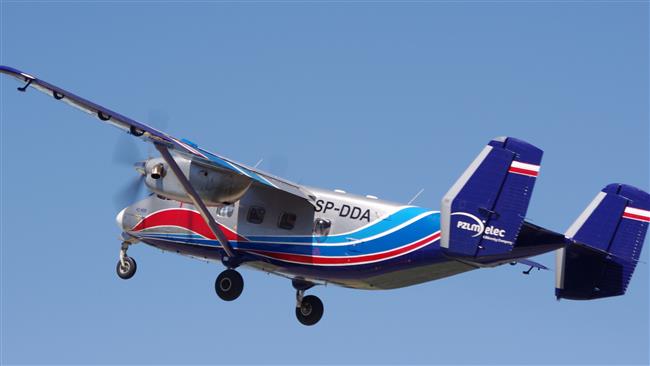 An Indonesian police aircraft with 13 people on board has gone missing during a flight to the island of Batam near Singapore and is believed to have crashed, officials say.
The plane, with five crew members and eight passengers, lost contact with air traffic controllers Saturday morning about 50 minutes after taking off from Bangka island off the southeast coast of Sumatra island.
There are conflicting reports about the number of people on board with some news outlets putting the number of the plane's passengers at 12 and others at 15.
Officials said rescue teams were searching sea waters between Mensanak and Sebangka islands for the remains of the downed plane, a twin-engine police aircraft.
They said villagers had found a seat and a bag containing a mobile phone as well as police documents.
The Civil Aviation Authority of Singapore (CAAS) said search and rescue operations have been activated by the country's Rescue Coordination Center to locate the Indonesian police P4201 light aircraft.
With clearance from the Indonesian authorities, a SuperPuma helicopter and a Fokker 50 are currently on-scene supporting the Indonesians to locate the aircraft, CAAS said.
Two ships, it said, are awaiting clearance by the Indonesian authorities to assist in the search and rescue efforts.