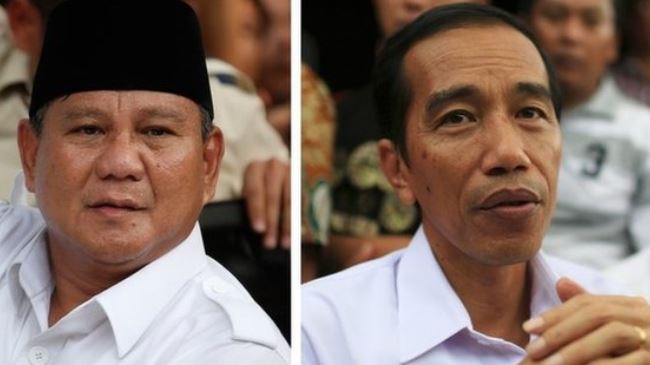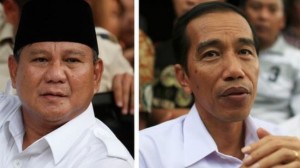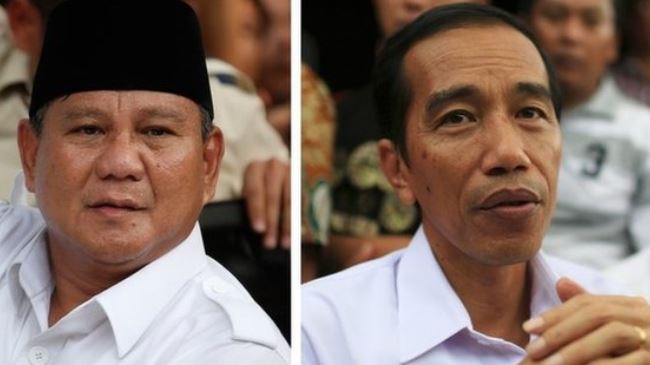 Nearly 190 million registered voters in Indonesia are going to the polls to elect the next president for the world's third largest democracy.
The voters in the Wednesday presidential election would have to choose between two candidates, namely governor of Jakarta Joko Widodo and ex-army general Prabowo Subianto.
Opinion polls in the predominantly Muslim country indicate a very close competition, with Widodo holding a slight lead.
The first polls opened at 07:00 local time on Friday (22:00 GMT on Thursday) in the east of the country. Jakarta and the island of Java began voting two hours later at 07:00 in their time zone (0000 GMT).
Widodo, from the Indonesian Democratic Party of Struggle (PDI-P), has emerged as a figure popular with the public. He is supported by young people in both urban and rural areas who consider him as a clean politician in a country beleaguered by corruption. Widodo is backed by Indonesia's most popular Islamic Party, the National Awakening Party (PKB), and the National Democrat Party (NasDem).
Subianto, from the Great Indonesia Movement Party (Gerindra), is viewed as a convincing campaigner and a decisive man with good knowledge of defense due to his military background. However, there are allegations against him regarding human rights abuses committed during former dictator Suharto's regime, which ended in 1998.
Meanwhile, 22,300 police officers have been deployed in Jakarta to keep the peace, according to local reports.
The official result will be announced on July 21-22, but independent and unofficial poll counts will be provided later in the day on Wednesday and are known to be accurate.