Syria
Infighting, Explosion Kill over 45 ISIL Terrorists East of Syria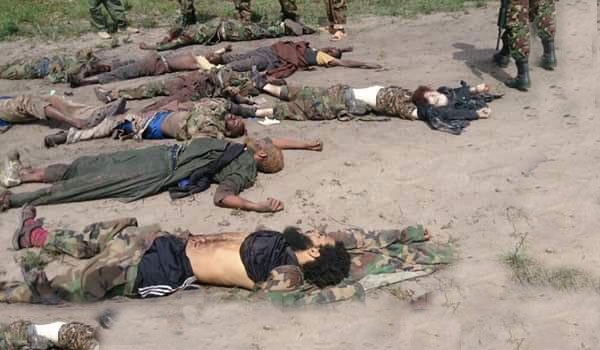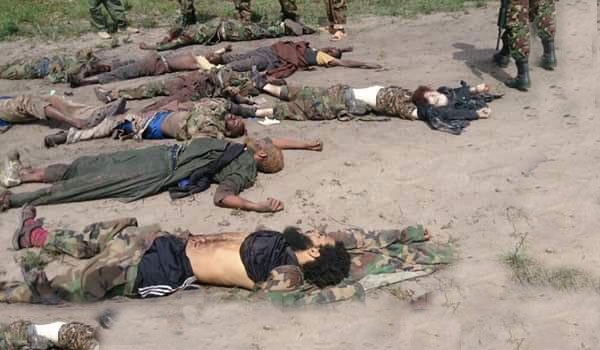 Fierce clashes between the Syrian and non-Syrian members of the ISIL terrorist group ended in the killing of 30 combatants from both sides while a car explosion left 16 ISIL terrorists dead in the Eastern province of Deir Ezzur.
Heavy fighting erupted between the Syrian and foreign combatants of the ISIL in Mouhassan which claimed the lives of 30 terrorists.
In the meantime, a bomb-laden car of the ISIL, which was ready to be used in suicide attacks, was exploded before any attack in the village of Albu Omar, killed 16 terrorists and wounded many others.
On Friday, the Syrian Air Force pounded ISIL's military positions in several areas North of Deir Ezzur province.
The Syrian fighter jets pounded and destroyed the ISIL's military positions in al-Hamidiyeh, al-Roshdiyeh, al-Sina'ah and al-Urfi regions as well as the village of al-Hosseiniyeh in the Northern parts of Deir Ezzur.
Scores of the ISIL militants were killed and wounded in the Syrian airstrikes on their gathering centers in Deir Ezzur.
Meantime, battlefield sources reported that the ISIL has pulled out from a strategic oilfield in Northern Deir Ezzur.