Syria
Information Minister: No direct or indirect Syrian-Qatari contacts made to free St. Thecla Convent nuns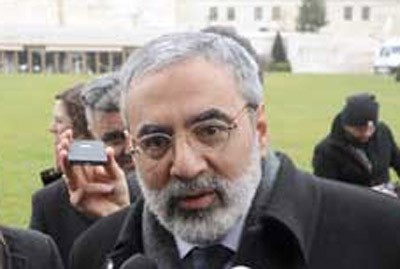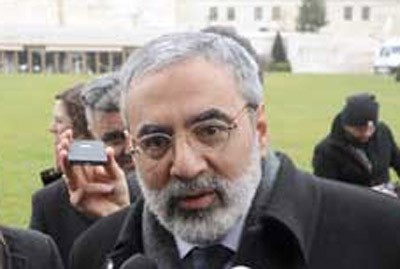 Information Minister, Omran al-Zoubi, stressed that the true number of the persons who were released in turn for freeing the nuns is 25, and they are all from the persons whose hands have not got stained with the blood of the Syrian people.
In an interview to the Syrian TV, al-Zoubi said that the process of freeing the nuns was accomplished without any direct or indirect Syrian-Qatari contacts, and everything said about that is not true; rather it is an attempt to promote some ideas, poison the atmosphere and provoke the public opinion.
He added that the process of freeing the nuns would not have happened without the enormous efforts exerted by the authorities concerned in Syria based on the directions of President Bashar al-Assad.
He said, "Any talks that a single person who was released has left Syria is untrue; they had options, and they chose to go back to their families as they considered the Syrian leadership's response to this issue is in itself a guarantee enough for them to remain in Syria."
The minister congratulated the Syrian people on the freedom of the nuns who were abducted by the armed terrorist groups.
He clarified that all abducted Syrians from all Syrian provinces are equal in their position, roles, and duties before the amity of President al-Assad to his people as he is personally interested in this issue.
Al-Zoubi added that the Syrian leadership is interested in every abducted Syrian citizen and will search for every person who has gone missing as ultimate happiness will never be achieved unless security and stability are restored to Syria.
He noted that President al-Assad gave directions to all authorities concerned to seriously work in all directions to settle the issue of the abducted persons and free them.
The released nuns of St. Thecla Convent, who had been held hostage by armed terrorist groups, arrived Monday at dawn in Damascus amid popular and religious reception.