Syria
Inhuman terrorists kill 21 people in Syria's Aleppo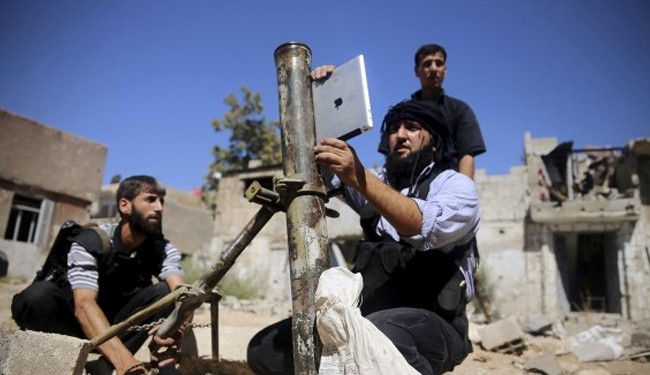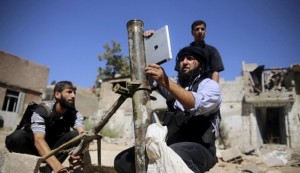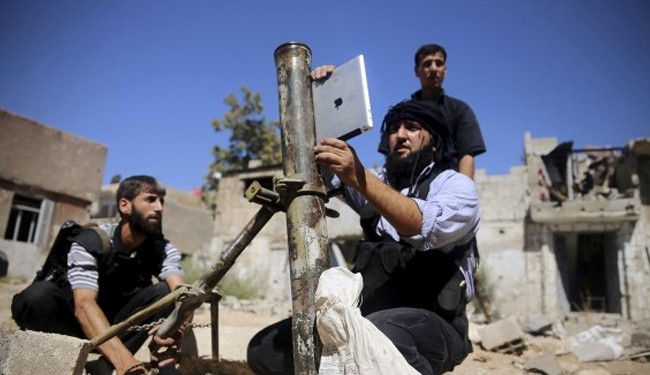 Militant groups in Syria have pounded parts of Aleppo, killing at least 21 people and injuring many others, reports say.
On Sunday, the militants fired mortar shells at several areas, including a headquarters used by government forces in the Old City of Aleppo, the so-called Britain-based Syrian Observatory for Human Rights said.
On the same day, Syria's state television said "terrorist groups have blown up several buildings… including the Chamber of Industry."
Over the past months, militants have repeatedly targeted residential areas, hospitals and healthcare centers across Syria with mortar shells.
undreds of hospitals have gone out of service due to the strikes.
Meanwhile, the Syrian army is pressing ahead with its mop-up operations against foreign-backed militants across the country.
Also on Sunday, Syrian troops took control of al-Ramouseh district in the province of Aleppo and killed scores of militants in different parts of it.
Army units destroyed several militant hideouts across the province of Homs. Similar operations were also conducted in the provinces of Daraa, Hama, Latakia and Idlib.
Syria sank into war in 2011 when pro-reform protests turned into a massive insurgency following the intervention of Western and regional states.
The unrest, which took in terrorist groups from across Europe, the Middle East and North Africa, has transpired as one of the bloodiest conflicts in recent history.