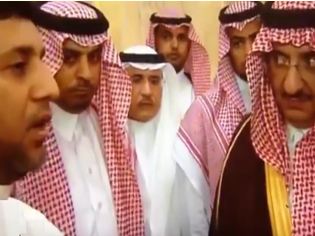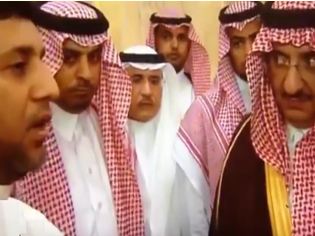 The Saudi regime troops arrested on Wednesday the teacher Mohammad Abid for boldly confronting the interior minister Mohammad bin Nayyef after the terrorist explosion in Qadih.
Abid lost his brother in Qadih blast seven months ago and accused the Saudi government of dereliction in a direct address to the interior minister.
Bin Nayyef replied by threatening him of trying all who try to replace the government in its function.