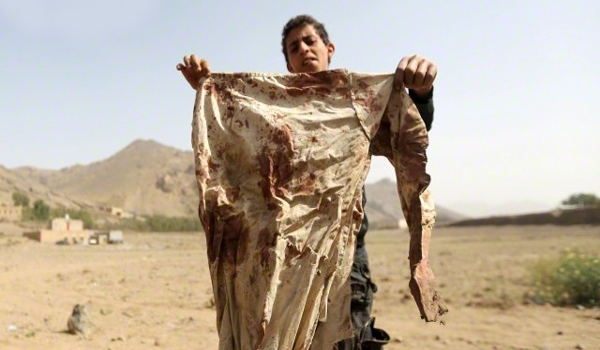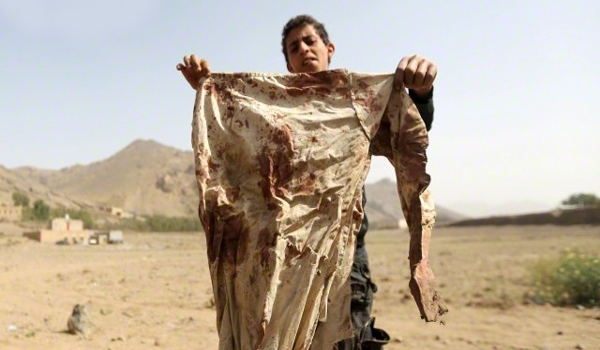 Saudi Arabia refused to allow the committee formed by the International Human Rights Watch to enter Yemen to investigate violations of international and human rights laws during airstrikes against the poor Arab country, in an attempt to cover up its crimes.
According to Naba' news website, the Human Rights Watch committee in a statement blamed Saudi Arabia for troubling investigation into the aspects of crimes against the Yemeni people.
"Riyadh stands against anyone who is after finding the facts to prevent the disclosure of its crimes," the statement added.
Saudi Arabia has been striking Yemen for 92 days now to restore power to fugitive president Mansour Hadi, a close ally of Riyadh.
Hadi stepped down in January and refused to reconsider the decision despite calls by Ansarullah revolutionaries of the Houthi movement.
Despite Riyadh's claims that it is bombing the positions of the Ansarullah fighters, Saudi warplanes are flattening residential areas and civilian infrastructures.
The Monarchy's attacks have so far claimed the lives of at least 4,717 civilians, mostly women and children.