Palestine
Inhuman zionist Settlers Set West Bank Mosque Ablaze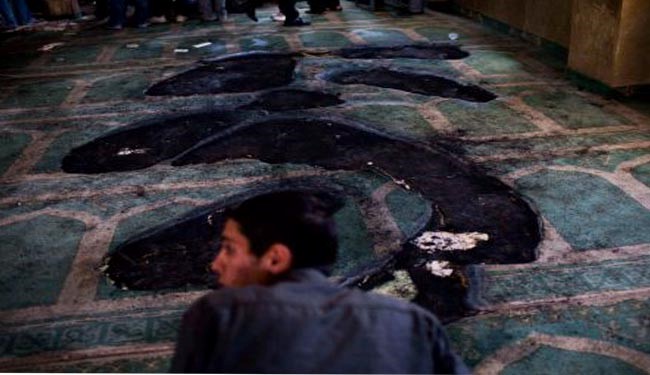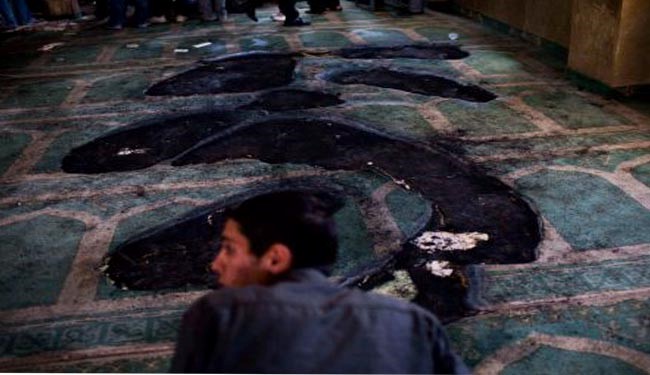 Zionist Settlers torched a mosque near the West Bank town of Ramallah overnight, raising the already strained tensions over Israeli extremists' calls for Jews to pray in al-Aqsa Mosque.
"The settlers set fire to the whole of the first floor of the mosque" in the village of Al-Mughayir, near the Shilo settlement, Palestinian security official said.
Another mosque in the same village was set ablaze in a similar attack in 2012.
The attack came a day after Israeli occupation forces shot dead a Palestinian protester during clashes in the southern West Bank.
Since the current round of violence began exactly five months ago, at least 17 Palestinians have been killed in the West Bank, according to an AFP count.