Iran
Initial Investigations Blame Technical Flaw for Crash of Iranian Police Plane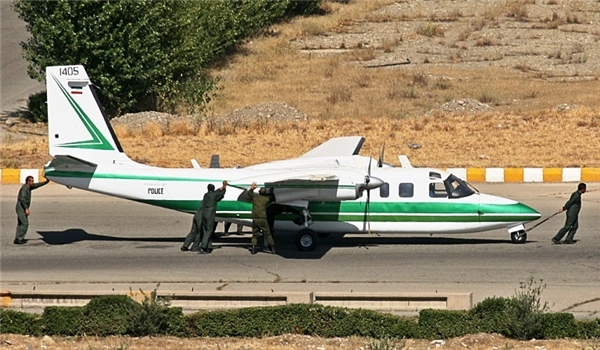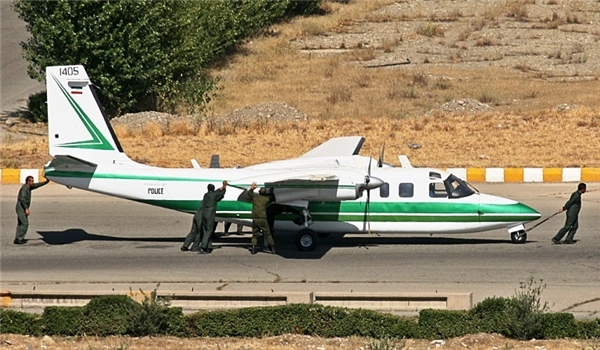 Technical failure has surfaced to be the most likely cause of the Saturday evening crash of a light plane of the Iranian police force in the Southeastern parts of the country.
"The Law Enforcement Police's spur plane which was flying from Tehran to Sistan and Balouchestan province to study the security issues in there, unfortunately crashed due to technical flaws, darkness of the night and the pilot's unfamiliarity with the region," an informed source told FNA on Sunday.
"All the crew members of the plane have been martyred in the incident," the source added.
Initial reports said that the Turbo Commander light aircraft went down in the Sabzpoushan mountainous area in Zahedan, the capital of Sistan and Balouchestan province, in Southeastern Iran, on Saturday evening.
The airplane was on its route from the capital, Tehran, to Zahedan when the incident happened. The victims include three senior officers, a police employee and three crew members.
The wreckage of the aircraft has been found in Sabzpoushan.
Local officials have not made any comments on the plane crash so far but Commander of the Iranian Border Guards Brigadier General Qassem Rezayee in an interview with FNA today ruled out any possibility of a terror attack.