Palestine
Injured Palestinian denied access to medical care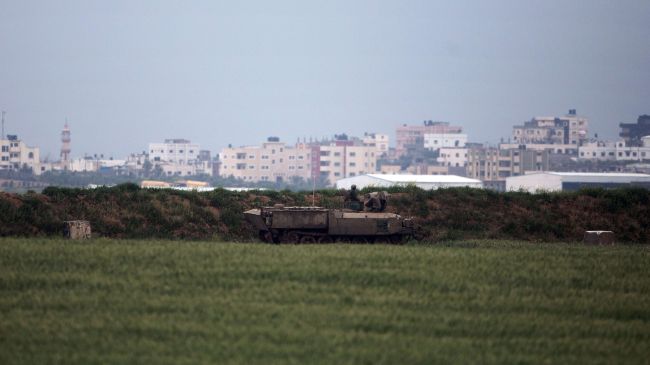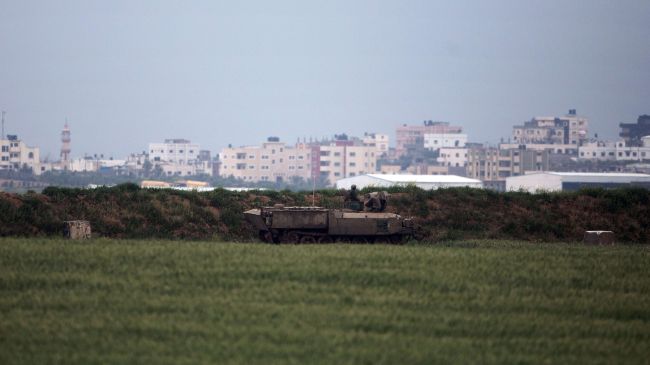 Palestinian civilians wounded by Israeli forces in the Gaza Strip are denied access to medical care, Press TV reports.
Press TV interviewed a 20-year-old Palestinian farmer who was shot and wounded by Israeli troops along with three others on Friday.
Emad Ayouti was shot while he was working on his farm east of the Gaza Strip.
"I was farming on my land, all of a sudden I was hit and then fell to the ground in a pool of blood. Israeli soldiers kept firing at me and prevented medics from reaching me," Ayouti told press TV.
"They also fired tear gas and finally after about half an hour I was taken to a hospital," he added.
Palestinian youths gather every Friday near the so-called buffer zone, which constitutes nearly 20 percent of Gaza's fertile lands.
They protest Tel Aviv's creation of the no-go zone but Israeli forces most of the times respond with attacking the protesters. Dozens of Palestinians have been either killed or wounded in recent years.
According to the health officials, most of those wounded are teenagers who were directly hit with live ammunition.
Among the Palestinians are farmers and gravel collectors including children who try to make a living in the area.
The Gaza Strip has long been suffering under an all-out land, aerial, and naval blockade imposed by the Israeli regime.