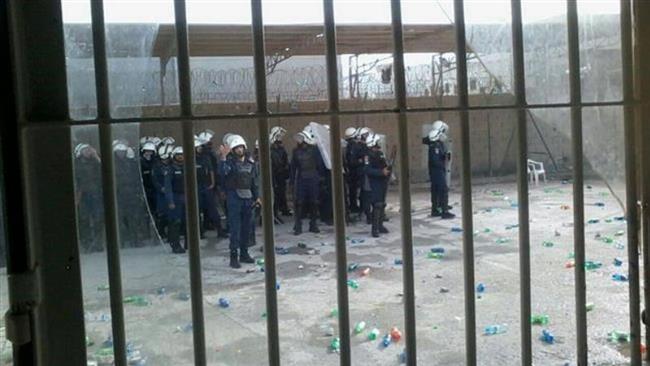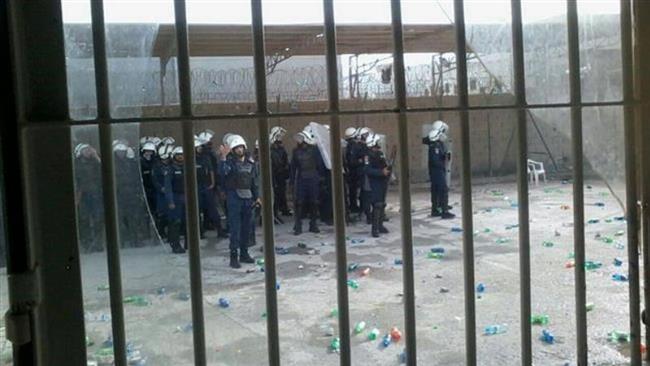 Armed men have attacked a prison in Bahrain, killing one policeman and allowing inmates to escape, the Interior Ministry says.
The attack took place at Jaw prison, where several activists, dissidents and anti-government protesters were being held. The notorious jail is located south of the capital Manama.
The ministry confirmed in a statement on Sunday that the armed assault resulted in the death of policeman Abdul Salam Saif and the escape of a number of detainees.
It added that Bahraini regime forces had launched a manhunt for the attackers and the escapees.
Thousands of Bahraini activists are in jail on charges ranging from participating in anti-regime protests to armed attacks on Al Khalifah forces.
Bahrainis are preparing to hold anti-regime protests in the first few days of the New Year in memory of those killed by regime forces.
In recent months, Bahraini authorities have also banned Friday prayers and detained worshippers. The ruling Al Khalifah regime's ban on Friday prayers has been in effect for the past six months. All sermons, which carry the message of unity and esteem for the Bahraini nation and Muslim societies, have been declared unlawful.
Thousands of anti-regime protesters have held numerous demonstrations in Bahrain on an almost daily basis ever since a popular uprising began in the kingdom on February 14, 2011.
Manama has gone to great lengths to clamp down on dissent.
Scores of people have lost their lives and hundreds of others sustained injuries or got arrested as a result of Al Khalifah regime's crackdown on anti-regime activists.