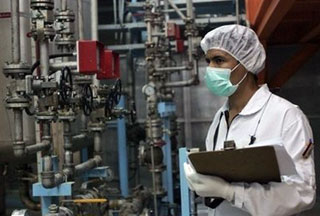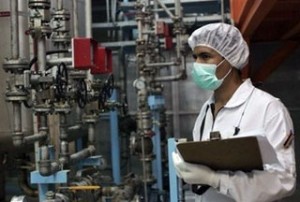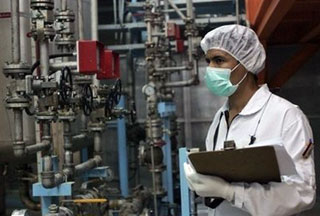 Inspectors from the International Atomic Energy Agency (IAEA) have arrived in the Iranian capital Tehran to visit the country's new uranium enrichment plant.
"They arrived late last night for routine inspections," Ali Shirzadian, a spokesman for Iran's Atomic Energy Organization, told Reuters on Sunday.
The IAEA inspectors will stay in Iran for several days to inspect the plant.
The visit by the four-member team comes after Iran agreed to allow inspectors into the Fordo site south-west of the capital.
This is the first visit since September when Iran informed the UN nuclear watchdog that it has a new site under construction.
Iran announced the existence of the Fordo nuclear plant 12 months earlier than the IAEA requirement for member states to inform it.
The Fordo uranium enrichment facility lies 160 kilometers (100 miles) south of Tehran.