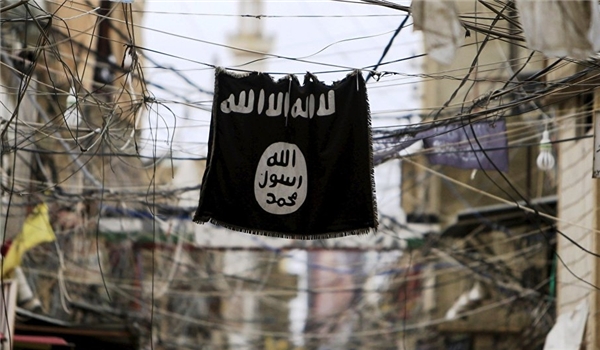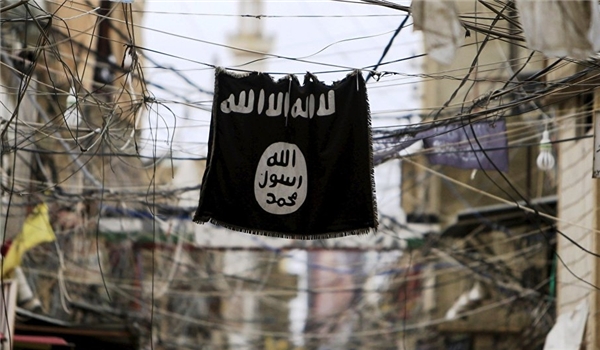 he Iranian intelligence ministry announced in a statement that the terrorists who carried out the Wednesday twin attacks on the parliament and the holy shrine of late Imam Khomeini were ISIL members who also had a record of fighting in Iraq and Syria.
"The ISIL team which participated in the terrorist operations at Imam Khomeini shrine and the parliament were 5 infamous terrorists affiliated to the Wahhabi and Takfiri groups who had left the country after being recruited by the ISIL terrorist grouplet and took part in the terrorist grouplet's crimes in Mosul and Raqqa," the statement said on Thursday.
It added that the terrorists had entered the country in August 2016 under the command of an ISIL ringleader named Abu Ayesheh who intended to carry out terrorist operations in the country's religious cities.
The terrorists fled the country after their group was disbanded and their commander, Abu Ayesheh, and other ringleaders of the group were killed by the Iranian security forces, according to the statement.
The statement came after Iranian Intelligence Minister Seyed Mahmoud Alavi announced that the country's security forces have foiled over 100 plots to carry out terrorist attacks in the country in the past 2 years.
Four unknown male assailants attacked the parliament building in the Iranian capital, killing and scores of people in the hallway on Wednesday morning. Also, another group of terrorists raided the holy shrine of the late founder of the Islamic Republic, Imam Khomeini, South of the Tehran on Wednesday morning, killing and wounding tens of people in a bomb attack and a shooting spree.
The Iranian security and Islamic Revolution Guards Corps (IRGC) forces killed all the four terrorists who attacked the parliament building on Wednesday morning, bringing the situation under control after several hours of clashes on evening.
Meantime, the Iranian medical officials announced that the number of people killed in the two terrorist attacks has increased to 17, adding that 52 people were wounded.
The ISIL terrorist group claimed responsibility for the Wednesday morning terrorist attacks at the Iranian parliament and the holy shrine of late Imam Khomeini in Tehran.
Amaq news website affiliated to the ISIL reported that the Takfiri terrorist group has claimed the responsibility for the terrorist attacks in Tehran.