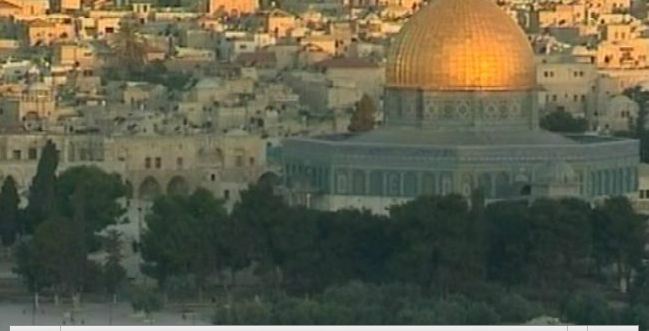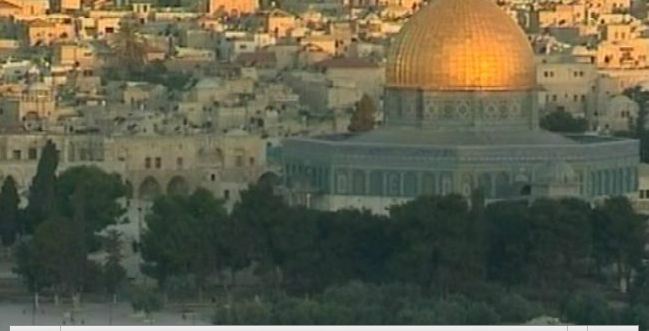 International Al-Quds day was marked in Nigeria on Friday. The members of the Islamic Movement of Nigeria took to the streets to voice their supports of Palestinians and condemn Israel's oppression.
The two flags of both Israel and the United States of America were dragged on the ground and finally set ablaze.
The Islamic Movement of Nigeria says its solidarity goes to the Palestinians, and it is sure victory is certain.
Its leader Sheikh Zakzaky says the occupied territories can never belong to the Israelis and no matter how long it takes one day it must be returned to its rightful owners.
The last Friday of the month of Ramadan was designated by Imam Khomeini as the International al-Quds day to commemorate the plight of al-Aqsa mosque and the oppressed people of Palestine.