Syria
International journalists visit liberated Quneitra in Golan Heights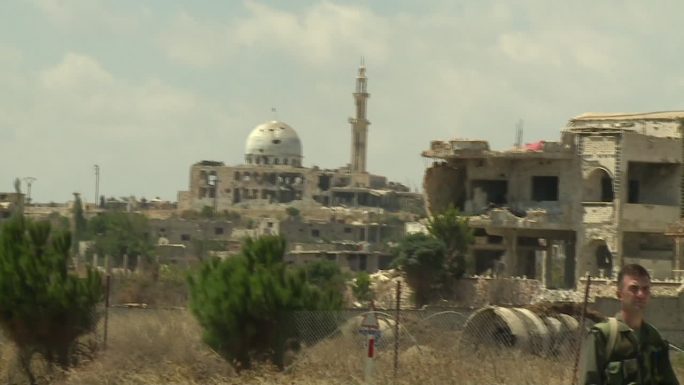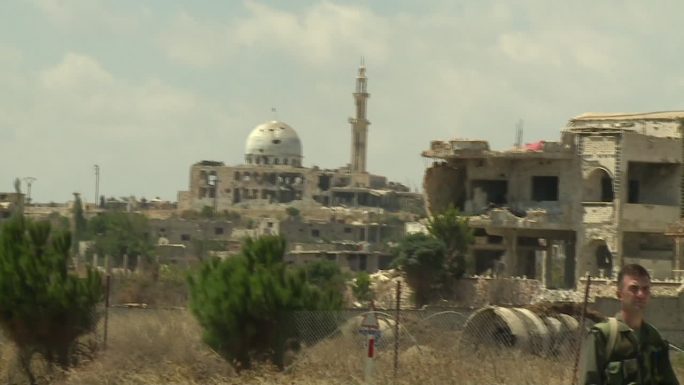 Quneitra was liberated by Syrian government forces in late July, along with a number of villages in the area. Opposition forces had taken the city back in 2014.
UNDOF personnel left their positions on the Golan Heights' Syrian side in 2014 due to outbreaks of violence in the area.
On August 2, Russian military police secured UN mission access to the Golan Heights for the first time since the beginning of the conflict in Syria.