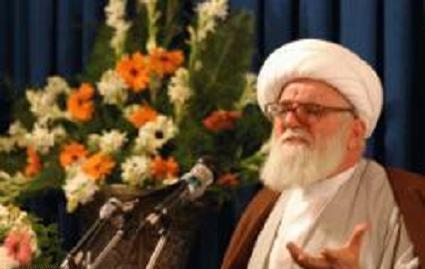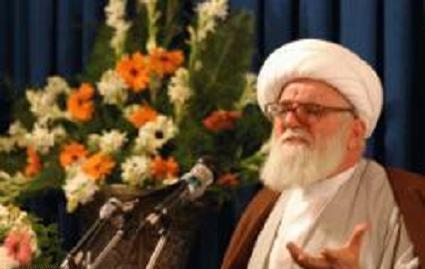 Secretary General of the World Assembly of Proximity among Islamic Schools of Thought (WAPIST), Ayatollah Mohammad-Ali Taskhiri, heading a delegation, arrived here on Friday to participate in the International Conference titled "Russia and Islamic World" to be held in Moscow on Saturday.
Representatives from 15 countries will participate in the two-day event.
The objective of the conference is to deepen cooperation between Russia and the countries of the Muslim world as well as Muslim communities of Europe and America in the fields of science, culture and economics.