Iran
Middle East
Palestine
Intl. Quds Day Yearly Reminder of israel's Occupation, Aggression: Iran
Iran's Foreign Ministry described the International Quds Day as a yearly reminder of the Israeli regime's continued "occupation and aggressive actions".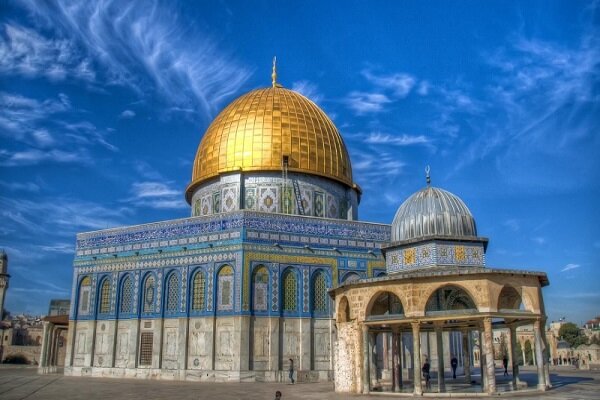 It added, "The Zionist regime was born through terror, and since then has assassinated thousands of people from ordinary #Palestinians to prominent Arab figures and Iranian scientists. A terrorist regime in nature, Israel still continues to sow seeds of chaos in our region".
Every year, millions of Muslims hold demonstrations worldwide to underscore the plight of Palestinians, heeding a call by the late founder of the Islamic Republic, Imam Khomeini, who designated the last Friday of every Ramadan as the International Quds Day.
This year's Quds Day, however, will see no such street marches amid the coronavirus pandemic. The occasion is instead set to be commemorated mainly via online events.
The occasion underlines the Palestinians' right to return to their homeland after decades of displacement by Israel, which began alleging existence in 1948 after overrunning their lands during a Western-backed war. Still using Western patronage, the regime occupied more Palestinian and other territories in 1967 during a second war, and has ever since been propping up illegal settlements across the usurped areas.