Bahrain
Int'l silence gives Al Khalifa free hand to suppress Bahrainis: Lawmaker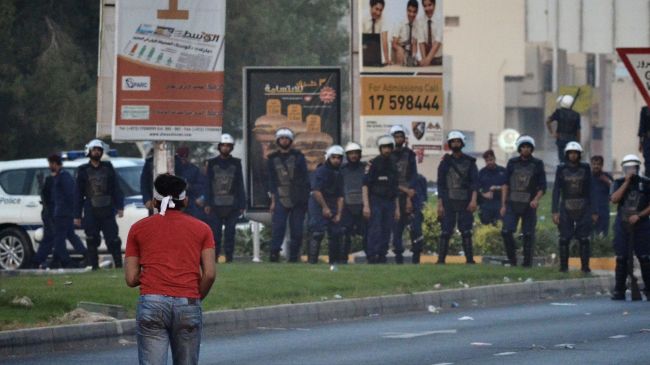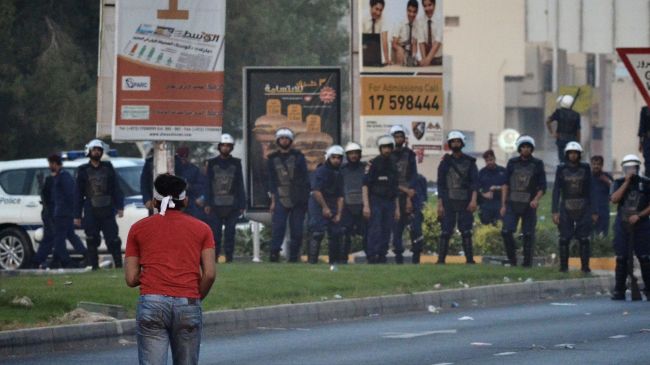 An Iranian lawmaker has censured the international community's silence on the killing and suppressing of Bahrainis by ruling Al Khalifa regime.
"The deadly silence of the international community has given the Al Khalifa regime freedom to continue suppressing and killing people and … they keep [creating] human rights catastrophes by attacking defenseless people," Hossein Sobhani-Nia, member of Majlis (parliament) Presiding Board, said on Friday.
He pointed to the killing of Bahrainis and the siege of the village of al-Eker by the Bahraini regime forces and said the slaughter of children and women in Bahrain will be registered in the black record of the so-called advocates of human rights.
The Iranian lawmaker said that the Bahraini regime has violated the very basic civil rights of its citizens by killing the Shias, and added that Al Khalifa seeks to remove the community from the political scene.
Sobhani-Nia said the crackdown on Bahrainis may delay the realization of the people's legitimate demands but will eventually lead to the final victory of the popular movement.
The village of al-Eker has been blockaded since late last Thursday when a policeman was killed in a bomb blast there.
Since then, clashes have been reported between Saudi-backed regime forces and protesters trying to enter the besieged village, which is located some 20 kilometers south of the capital Manama.
According to authorities, seven people are held over the blast. A government statement says that checkpoints have been set up in the search for other possible suspects.
Bahrain's revolution began in mid-February 2011, when the people, inspired by the popular revolutions that toppled the dictators of Tunisia and Egypt, started holding massive demonstrations.
The Bahraini government promptly launched a brutal crackdown on the peaceful protests and called in Saudi-led Arab forces from neighboring Persian Gulf states to help crack down on the demonstrations.