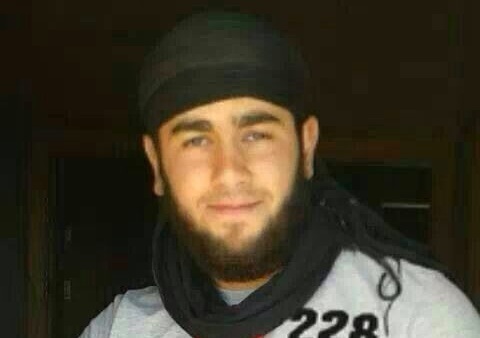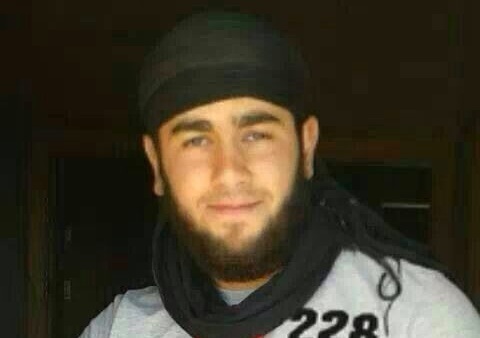 As the Lebanese Army circulated the photo of one Abu Dahrof the suicide bombers who blew themselves up near the Iranian embassy in Beirut, Adnan Abu Dahr informed the military intelligence that released photo is his son's Moeen who lives in Bustan area, Sidon.
Abu Dahr told the army intelligence that his son traveled to Kuwait after he fought for Assir's group during Abra clashes and joined later the terrorist groups in Syria.
It is worth to mention that Abu Dahr blew himself up at gate of the Iranian embassy, and the identity of the seAbu Dahrcond suicide bomber is expected to be released soon.
Moeen Abu Dahr published on his Facebook account, two days before the blasts, a number of posts that refer to his political affiliation as well as his desire to commit a suicide.
"O Sheikh! They let you down, yet, by Allah, we will avenge you," he posted, addressing 'Sheikh' Ahmad Assir.