Iran
Investment security Rouhani priority: Intelligence minister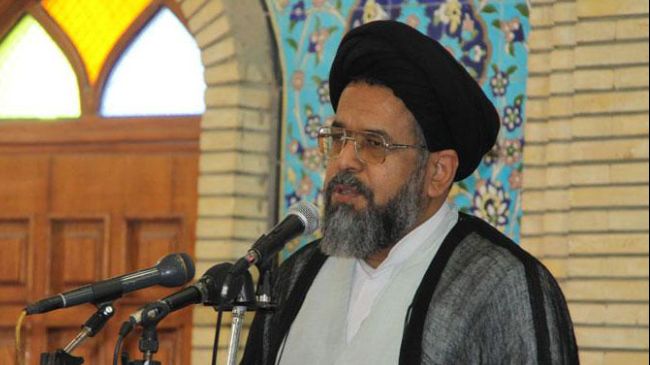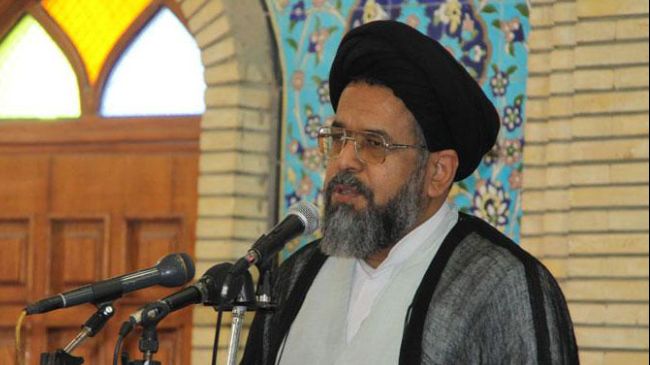 Iran's Intelligence Minister Mahmoud Alavi has emphasized that providing investment security is one of the major items on the working agenda of President Hassan Rouhani's administration.
Speaking Saturday before a gathering of industry proprietors and economic activists in the northwestern city of Tabriz, Alavi further underlined that investors require "sustainable security" and want to invest with assurance and "the government aims to provide sustainable security for domestic and foreign investors."
Describing economic development in Iran as "genuine Jihad," the Iranian intelligence minister went on to assert that the Islamic Republic will do its outmost to support investments.
"As the producer of the worthy commodity of security, which is critical in the investment sector, the (Iranian) Intelligence Ministry will make more serious efforts in providing investment security," he said.
Alavi further pointed to Iran's stellar status in the region, adding that all countries have accepted that Islamic Iran has "an influential role in international diplomacy and engineering global relations."
He then urged Iranian manufacturers and industry owners to upgrade the quality of their products in order to help boost the country's non-oil exports.
During the Saturday gathering, industry owners and representatives from various industrial units from Iran's East Azerbaijan Province discussed their views and existing problems in the country's industry sector.