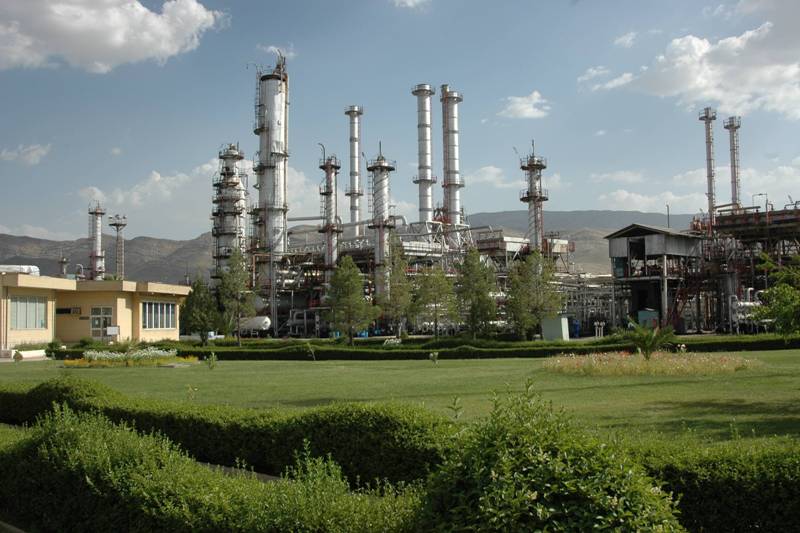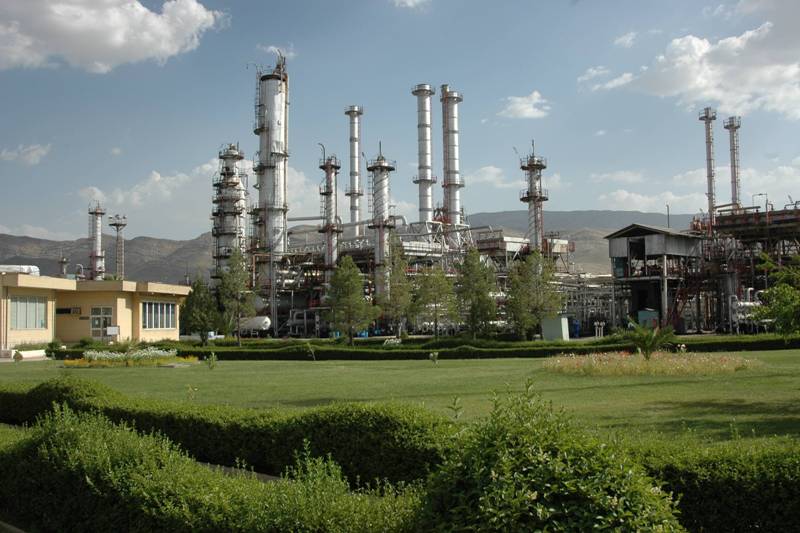 Iran's petrochemical industry is on top of the list of attractions to foreign investors due to its lucrative market and appropriate condition of the country, an official said adding that the sector has attracted a major part of finance and credit lines provided by China.
'The US withdrawal from the nuclear deal has not affected the Chinese investors' engagement with Iran's petrochemical industry,' Hossein Alimoradi Head of investment department at Iran's National Petrochemical Company (NPC) told Islamic Republic News Agency (IRNA).
Referring to an agreement signed by Iran and China two years ago, the official said, 'One of the articles of the agreement is related to the development of Iran's petrochemical industry and investments by the Chinese private sector.'
A Chinese union of investors assumed the implementation of the agreement and chose an area out of Negin-e Mokran, in Chabahar free trade zone, to develop it from the very first stage, according to the official.
Feasibility and economic assessment of their plan is being done by a Chinese contractor in cooperation with NCP, he said, and the investors will be selected if the project develops.
Earlier this year, Alimorad had told IRNA that an Asian consortium (Chinese-Filipino) is seriously planning to invest in Iran, and the procedure of assigning the project is in its final phase.
The project is worth two billion dollars with a preliminary investment of 800 million dollars.
Iran's petrochemical industry has the capacity to produce 63 million tons of petrochemicals that will rise to 120 million tons after launching the projects under construction.