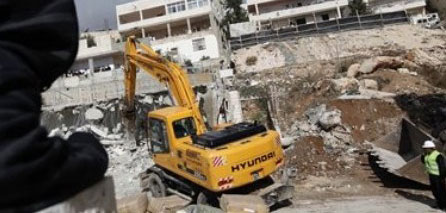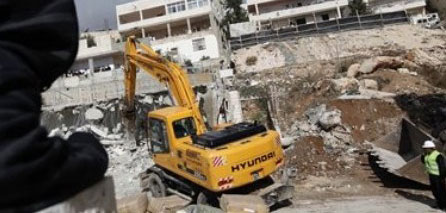 The Israeli occupation authority (IOA) has threatened to raze a mosque and 30 houses in Qarawat Bani Hassan village, west of Salfit, local sources reported on Monday.
They said that the village inhabitants were worried that the step might herald a large scale destruction of tens of houses in the village.
A large number of Israeli occupation forces had stormed the village and handed citizens 30 demolition orders east and west of the village along with a newly built 400 square meter mosque.