Korea
World News
IOC Chief: Kim Jong-un Vows North Korea to Take Part in Tokyo, Beijing Olympics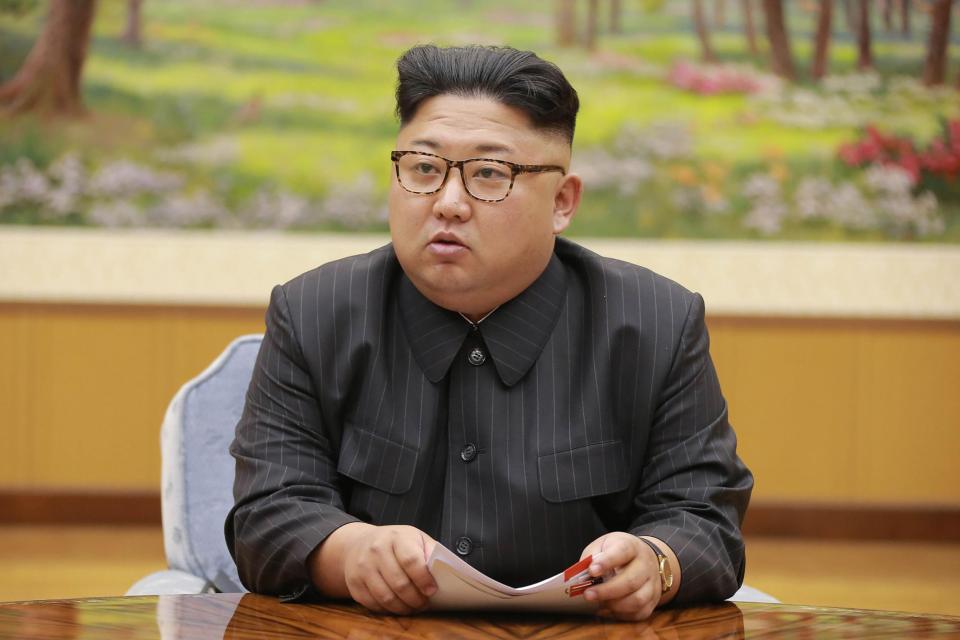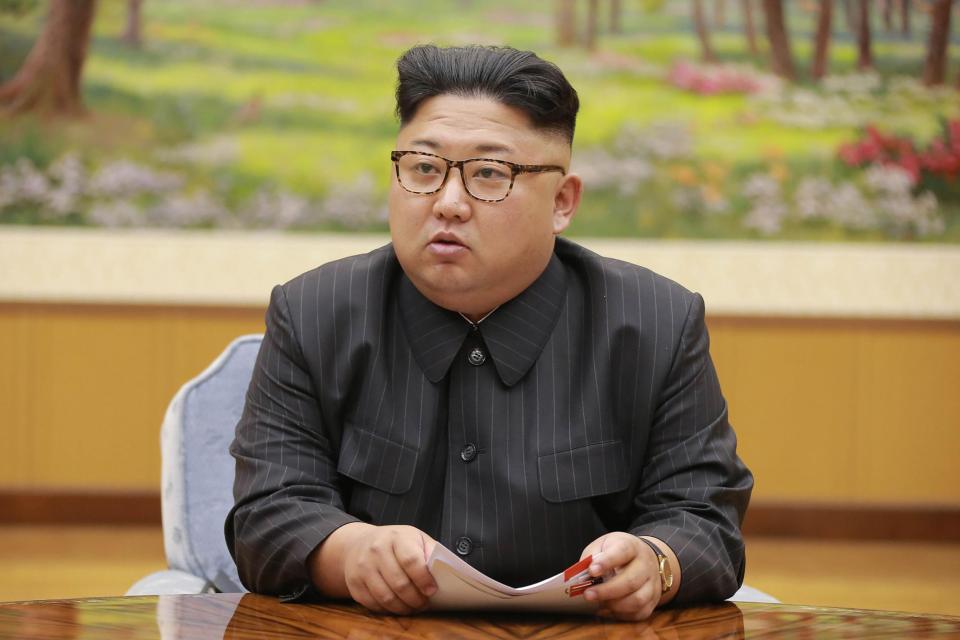 According to AFP reports, North Korean leader Kim Jong-un said at the meeting with International Olympic Committee (IOC) chief Thomas Bach that Pyongyang was committed to sending national athletes to the Tokyo Olympics in 2020 and the Beijing Winter Games 2022.
North Korea's leader Kim Jong-un has reportedly met with IOC president Thomas Bach in Pyongyang for talks on the nation's future participation in the upcoming games.
According to the AFP news agency, Thomas Bach said at Beijing airport upon his return, he wanted to ensure IOC's cooperation with the DPRK on its participation in the 2020 Tokyo Summer Olympics and the 2022 Beijing Winter Olympics.
"They announced to us that they will definitely participate in the Tokyo 2020 Olympic Games Tokyo 2020 as well at the Olympic Winter Games Beijing 2022," Thomas Bach was quoted as saying by AFP.
Kim Jong-un reportedly thanked Tomas Bach for walking the extra mile to have North Korean athletes attend this February's Winter Games in South Korea.
The meeting was described as being conducted in a warm and friendly atmosphere. The state's participation in Pyeongchang games led to a burst of diplomacy that resulted in Kim's invitation to meet with South Korean and US presidents this spring.