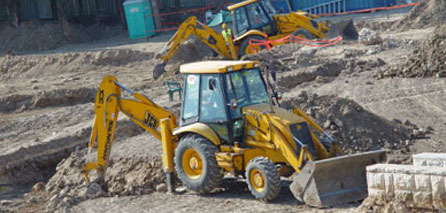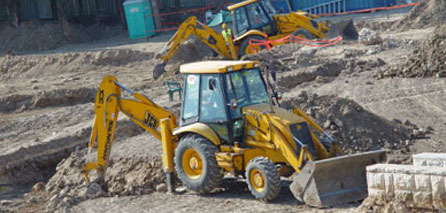 Bulldozers of the Israeli municipality of Jerusalem demolished today morning seven graves in the cemetery of "Ma'man allah".
According to eyewitnesses, that the Israeli bulldozers started demolishing the graves under soldiers protection and under the pretext of not obtaining a license by The Islamic Movement to restore them.
The Islamic movement started in the restoration of the graves in the old cemetery due to their vulnerability to erosion due to changes in weather and climate.
Witnesses reported that the leadership of the Islamic movement had filed a complaint to the Israeli police to stop the demolition, which already happened temporarily.
The cemetery lies in west Jerusalem's Old City and two kilometers from the Jaffa Gate, one of the largest Muslim cemeteries in Jerusalem sitting on an estimated area of two hundred acres.