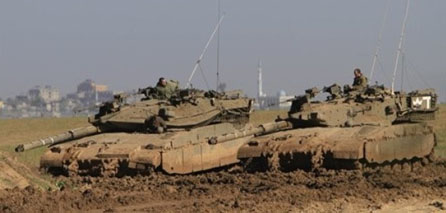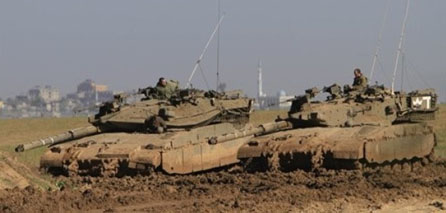 Israeli occupation forces conducted Saturday morning a limited incursion into Al-Qarara village of Khan Younis south of Gaza Strip.
Correspondent of Al Qassam website reported that Israeli occupation military vehicles, tanks and bulldozers have invaded the territories of the Palestinian citizens near the border under intense shooting towards citizens' homes in the invaded area.
As a result, Palestinian resistance fighters targeted the invading troops with one RBG grenade at least as a response to the Israeli attack.