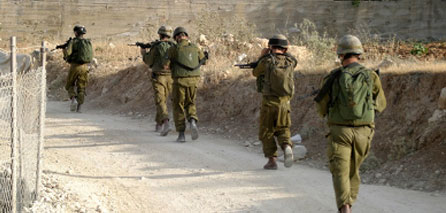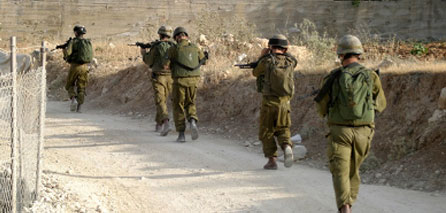 A Palestinian man was shot dead and another wounded by the Israeli occupation at dawn on Thursday at the entrance to the settlement of "Burkan" in the central West Bank.
The Israeli radio quoted Israeli sources claiming that Israeli soldiers spotted a Palestinian man with his friend trying to infiltrate the fence of the settlement in the province of "Salfit", near the city of Nablus in the northern West Bank.
The sources said that Israeli forces guarding the settlement opened fire towards the Palestinians, killing one while the other fled.
They added that a large force of Israeli army with the support of an Israeli reconnaissance aircraft (drone) combed the area for the other Palestinian, who managed to escape.
Its noteworthy that the settlement of "Burkan" is one of the largest gathering of industrial settlements in the state of occupation, investments are estimated there to over number millions of dollars.