Europe
Iran, 6 Powers talks real, meaningful: EU spokesman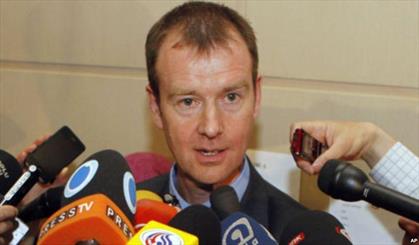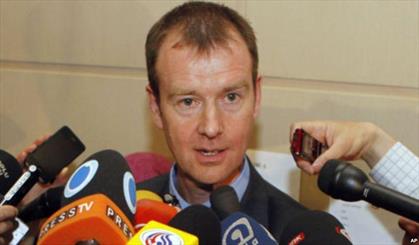 According to Press TV a spokesman for the EU foreign policy chief, says talks between Iran and the five permanent members of the UN Security Council plus Germany have been "real and meaningful".
"It was not a classic bilateral meeting but a real, meaningful, detailed, substantial negotiation, trying to drill down into the details of the text, trying to narrow the differences that still existed after the last round," Michael Mann said on Thursday.
This is while Iran's Deputy Foreign Minister Abbas Araqchi, who is also a member of the Iranian negotiating team, said there were still "major differences" between the two sides.
A new round of negotiations between Iran and P5+1 began on November 20 in the Swiss city of Geneva. Both sides are working to finalize a draft agreement to resolve the standoff over Tehran's nuclear energy program.
Araqchi said earlier on Thursday that any nuclear deal must recognize Iran's right to uranium enrichment. Meanwhile, Iranian foreign minister and Ashton have concluded their third bilateral meeting.
MNA