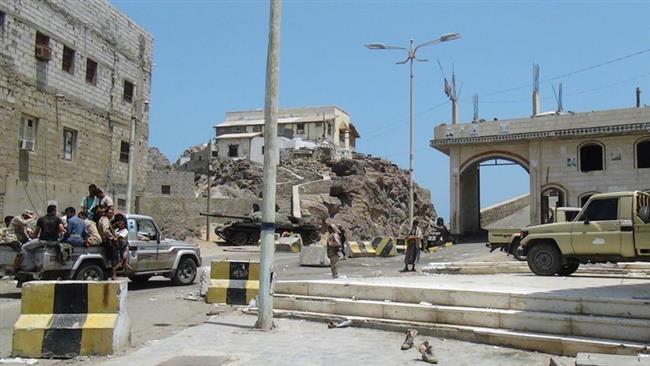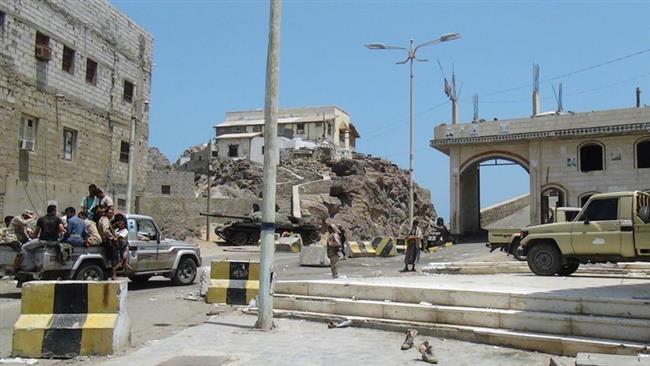 A senior Iranian official says the Islamic Republic is actively taking action to stop Saudi Arabia's military assault against Yemen by focusing on political solutions and dispatching humanitarian aid.
"A humanitarian catastrophe is unfolding in Yemen, and the siege of the country as well as a blockade on humanitarian aid supplies …has no justification."Iran's Deputy Foreign Minister for Arab and African Affairs Hossein Amir-Abdollahian said on Sunday.
He said the promotion of terrorism and Muslims' diminishing power are the fallout from Saudi Arabia's "strategic mistake" of invading Yemen, which will simply strengthen the Israeli regime in the region.
The Iranian official further advised the Al Saud regime to take a lesson from the fate of the US military interference in the region and immediately halt its military aggression against Yemen.
He said that enemies of Islam are seeking to turn Saudi Arabia into a new Libya by engaging Riyadh in a war against Yemen in order to undermine Muslim countries.
Those contributing to the military attack on Yemen will be held responsible for regional insecurity, said the Iranian diplomat.
Earlier on Sunday, Iranian lawmakers strongly deplored Saudi Arabia's military aggression against Yemen, warning that the adverse consequences of the ongoing war on Sana'a will undoubtedly backfire on Riyadh.
"The Al Saud regime should know that the fire rekindled [in Yemen] will engulf it and will impose heavy costs on the Muslim world," a group of 262 legislators said in a statement.
Saudi Arabia's air campaign against Yemen started on March 26 without a UN mandate in a bid to restore power to the country's fugitive former president, Abd Rabbuh Mansur Hadi, a close ally of Riyadh.
However, Ansarullah fighters say Hadi lost his legitimacy as president of Yemen after he in February fled the capital to Aden, where he sought to set up a rival base. Hadi stepped down in January and refused to reconsider the decision despite calls by Houthi revolutionaries.
Houthi fighters continue advancing southward while they have also stepped up fighting against al-Qaeda terrorists and secured many areas from the militants.