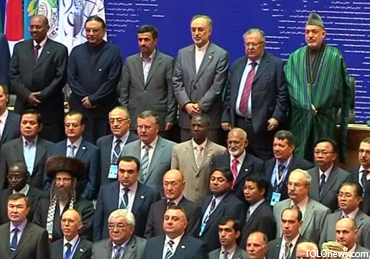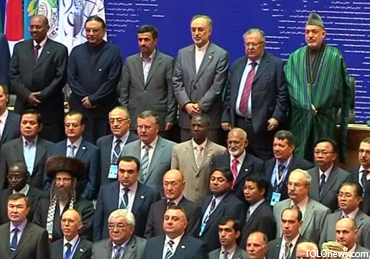 Iranian President Mahmoud Ahmadinejad, Afghan President Hamid Karzai, and Pakistani President Asif Ali Zardari issued a joint statement at the end of a trilateral meeting in Tehran late on Friday, pledging to try to eradicate extremism, militarism, and terrorism in the region and prevent the outsiders' intervention in regional affairs.
Elsewhere in the statement, the officials expressed deep concern about a rise in drug trafficking and organized crime, and called for increased trilateral cooperation in dealing with these issues.
They also agreed that the next meeting of the Iranian, Afghan, and Pakistani leaders would be held in Islamabad, the capital city of Pakistan, before the end of the current year.