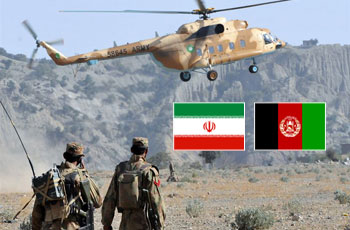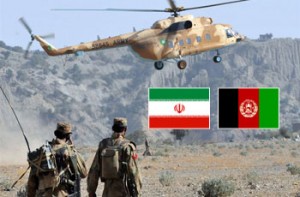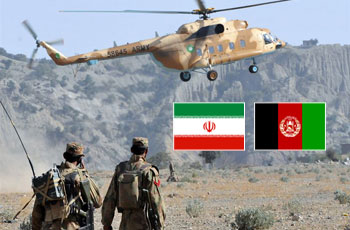 The Islamic Republic of Iran and Afghanistan started a joint campaign against drug traffickers on Thursday near the borders of the two countries.
"In the operation Afghan troops seized 140kg drugs and arrested two traffickers in Golran district of Herat province," Deputy Minister of Counter-Narcotics, General Davoud Davoud told IRIB in Kabul, capital of Afghanistan.
He said that the achievements of the joint operation was very vital for the two countries and called for more cooperation in this regard.
General Davoud said the campaign against narcotics must be carried out away from political issues.
He also referred to a joint operation against traffickers between Iran and Afghanistan in Marjah district of Helmand province and said, "More than 38 tons of drugs were seized in the operation."
General Davoud said that 460 drug traffickers were detained in the current year in Afghanistan.
More than 7,000 tons of narcotics were produced in Afghanistan in 2009. America and its allies invaded the country in 2001 in a so-called campaign against terrorism.