Iran
Iran Air, ATR sign plane purchase deal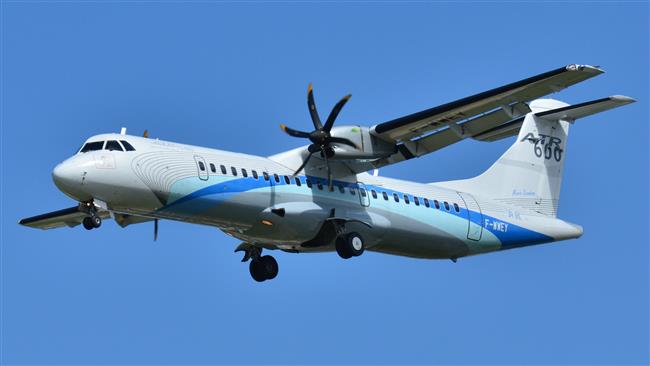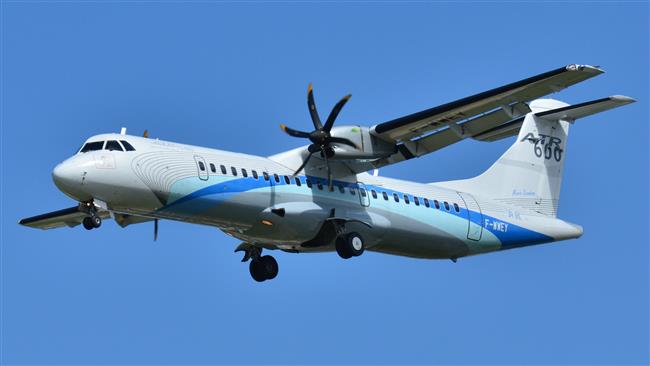 Iran's national flag-carrier airline Iran Air has signed a much-awaited contract with the European plane manufacturer ATR to purchase over a dozen planes – a yet another move taken in light of the government's plans to rejuvenate the country's ageing aviation fleet. 
The agreement involved 20 ATR 72-600s, a twin-propeller aircraft that can carry 70 passengers.  It was signed by Iran Air Managing Director Farhad Parvaresh and ATR CEO Christian Scherer.
Parvaresh was quoted by the domestic media as saying that at least four ATR planes would be delivered to Iran Air within the next month, adding that five more would also be delivered by the end of 2017.
The official further emphasized that the delivery of all planes would be completed by the end of 2018.
He added that his company had an option to purchase another 20 planes from the French-Italian company.
Parvaresh did not disclose the value of the deal, but reports say it could be worth $536 million at list prices.
US aviation giant has already made a $16.6 billion sale already to Iran Air and has also signed a $3 billion deal to sell 30 737 MAX aircraft to Iran's Aseman Airlines, a firm owned by Iran's civil service pension foundation.
Boeing's biggest European rival – Airbus – has signed another deal estimated to be worth some $25 billion to sell planes to the same company.
Airbus has so far delivered three planes to Iran and more deliveries are expected to be made in the near future.  Also, Boeing could make its first delivery in a month – around a year sooner than scheduled as per its deal with Iran Air.