Iran Air Force gets domestically-made Kowsar fighter jets
Iran's Air Force has received three advanced fighter jets designed and manufactured by the country's experts as the Islamic Republic moves to renovate its air fleet.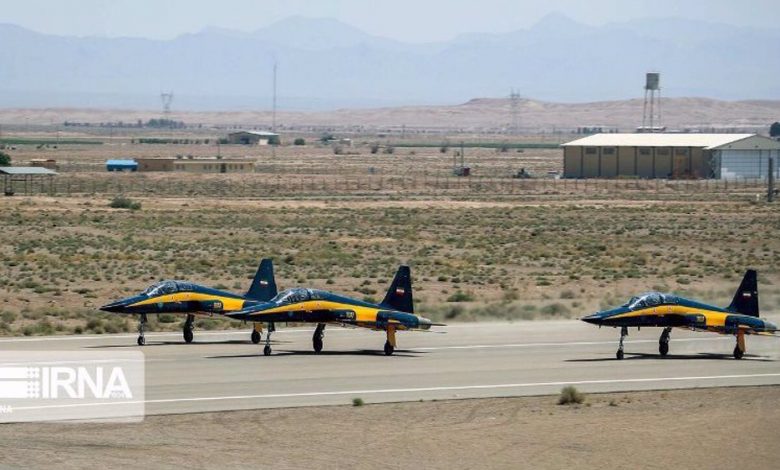 The fourth-generation fighter jets, named Kowsar, were delivered on Thursday to the Islamic Republic of Iran Air Force (IRIAF) during a ceremony attended by Defense Minister Brigadier General Amir Hatami.
The event was also joined by Chief Commander of Army Major General Abdolrahim Mousavi, Commander of Air Force Brigadier General Aziz Nasirzadeh and head of Plan and Budget Organization Mohammad Bagher Nobakht.
Mainly developed by the Iran Aviation Industries Organization (IAIO), Kowsar was unveiled back in July 2017 and showcased to the international audience at MAKS air show in Moscow.
Kowsar is equipped with advanced avionics and fire control systems and can be manufactured in both single- and double-cockpit types, the latter of which can be used for advanced pilot training missions in addition to its combat capability.
The achievement has made Iran one of the few countries with the know-how to design and manufacture such aircraft.
Over the past years, Iran has made major breakthroughs in its defense sector and attained self-sufficiency in producing military equipment and hardware despite sanctions and economic pressures on the country.
The Islamic Republic maintains that its military power is solely for defensive purposes and does not pose any threat to other nations.