Iran air force uses Nasr cruise missile in Persian Gulf drills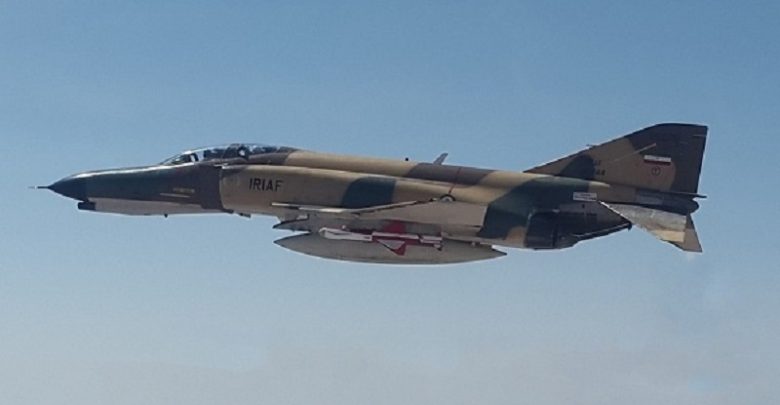 Iran's Air Force has launched Nasr cruise missiles, destroying targets on sea as part of military drills being carried out in the Persian Gulf.
A Phantom fighter jet launched the cruise missile on Sunday that successfully hit its target in the Persian Gulf.
The successful operation was realized on the third day of the wide-scale military war games, dubbed Velayat-97, that were held in a region of two million square kilometers in the Strait of Hormuz, the Makran Coasts, the Oman Sea and the north of Indian Ocean.
Iran's Navy and Air Force have been conducting the maneuvers during the last three days.