Lebanon
Iran ambassador, Lebanon PM meet post-Beirut blast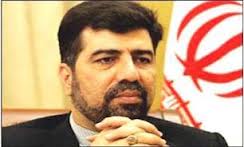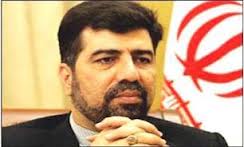 Iran's ambassador to Beirut has met Lebanese PM after the bomb blast near the Iranian cultural center in southern Beirut.
The two sides discussed the terrorist attack near the Iranians embassy, including Iranian cultural center, IRIB, IRNA and Iran Air offices in south of Beirut. No further details of the blasts have been known yet.
Two car bombs exploded near Shahid Abbas al-Mousavi's Square, south of Beirut, district of Zahiyeh, 5 were killed and more than 120 others were wounded.
Reports claim that the explosion happened near an orphanage similar to a previous Takfiri terrorist attack in north of Lebanon.