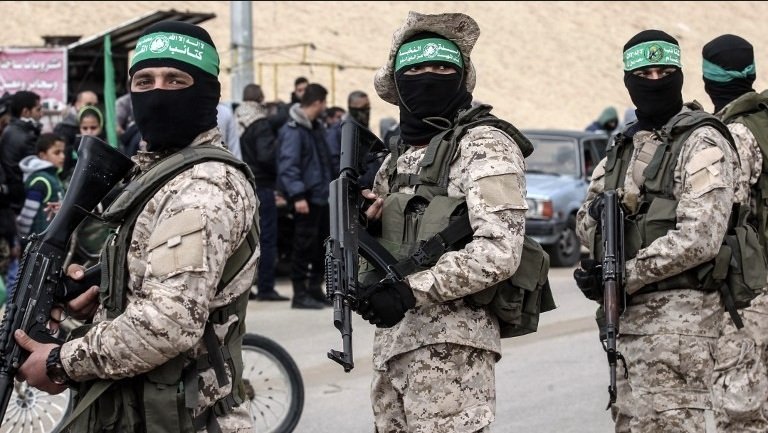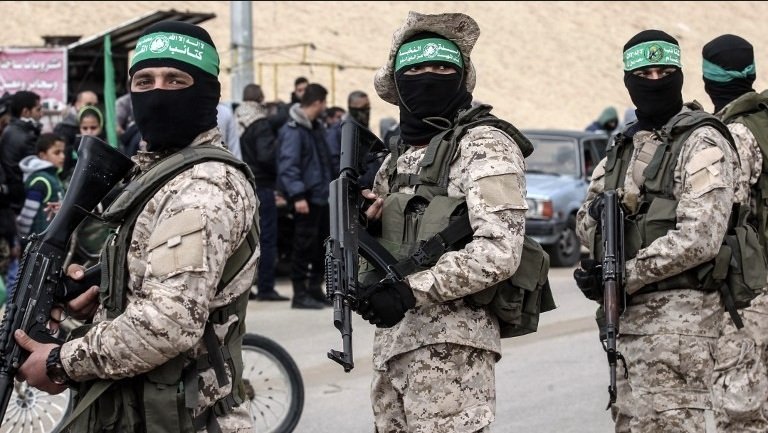 Yesterday it was announced by the military leader of Hamas, Yehya al-Sinwar, that diplomatic ties with Iran had been completely healed and that the relationship between the two is "returning to what it was in the old days."
Indeed, to go with a return to the "old days" is a resurgence of Iranian military support for Hamas.
To this end, Sinwar also clarified that Iran is currently the "largest supporter of the Izz el-Deen al-Qassam Brigades (Hamas' military wing) with money and arms" and that this was linked directly to the great reconciliation between the two.
Iran's renewed support for Hamas now further weakens the position of the President Mahmoud Abbas' Western-backed government in West Bank that is already quite unpopular among Palestinians due to failed domestic policies (namely with regards to energy) which are linked to its inability to properly manage state finances.