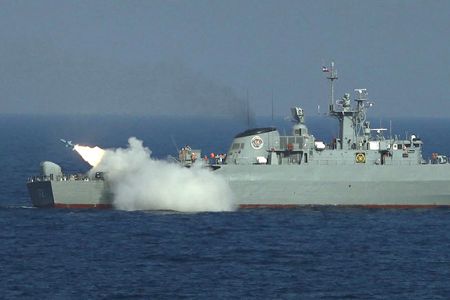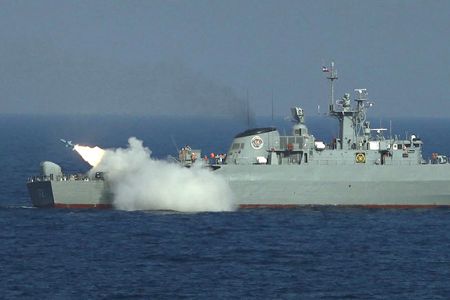 A top Iranian army commander says the Islamic Republic's anti-piracy mission in the dangerous Gulf of Aden has escorted hundreds of trade ships since 2009.
"The main reason for dispatching this fleet of warships to the Gulf of Aden was to combat piracy and to spread the Islamic Republic's message of peace to neighboring states and other countries in the Gulf of Aden," Commander of the Iranian Army's naval forces Abdul-Rahim Mousavi said Monday.
"Over the past 18 months, the Islamic Republic has dispatched warship and support frigates to the Gulf of Aden which have escorted 400 trade ships and tankers," he added without elaborating on whether all the vessels were Iranian.
Following a drastic surge in piracy off the coast of Somalia in 2007, an international naval force began patrolling the waters to counter attacks on unarmed ships sailing across one the world's busiest trade routes.
A study by German Institute for Economic Research (DIW) published in July suggests NATO and EU counter-piracy operations have failed to secure the waters or reduce the number of attacks.
Since the beginning of the anti-piracy mission, the number of attacks has in fact doubled, according to the study. In 2008, some 111 ships were attacked and a year later the figure climbed to 217.
The pirates, which usually hold ships and crewmembers hostage for hefty ransoms, are believed have made off with 50 million dollars last year.